In London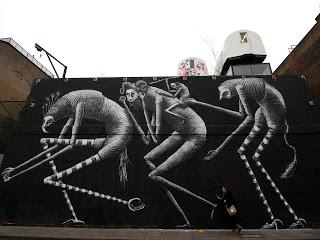 "I thought i'd have a little week in London to start the year off. I've been sat drawing for the comic so much i needed to get some fresh air. This wall is in Shoreditch is on Holywell lane on the side of the village underground. Thanks to Street art london for helping make this one happen".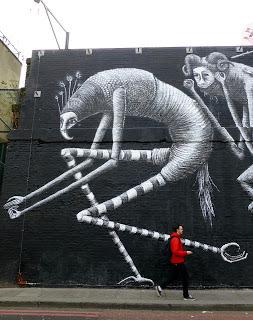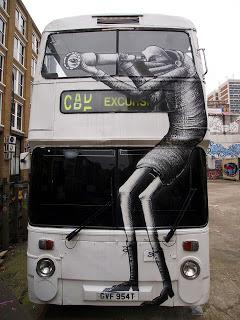 "I also painted this bus on old street".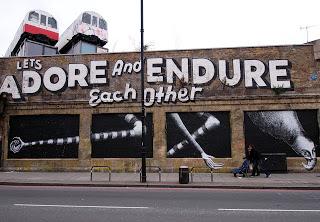 "Then I did the front of the village underground using the frames below this great piece by Steve Powers".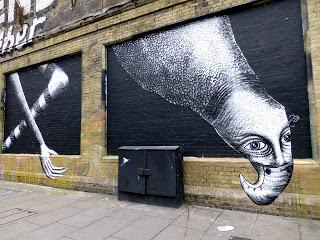 RDC:  A Big whoop goes out to Phlegm for the info and pics, keep up the great work!