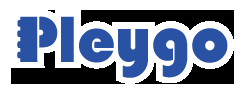 Last month, I told you about a fantastic LEGO rental service called Pleygo! This Netflix-like service allows you to subscribe, rent, play, and exchange sets of LEGOs unlimited times per month. Shipping is always free both ways, and sets are sanitized when returned. With three subscription levels starting at just $15, you can easily find the plan that best suits your family. They even offer credit toward your account for sets and mixed bricks that you donate to Pleygo!
My boys have really been enjoying their LEGO sets from Pleygo. We went online to sign up for the "Fan" subscription level and started adding LEGO sets from the Fan level to our wish list. We could place them in any order so we got our most desired items first. In just a few days, we had a LEGO set in our mailbox! The set comes in a padded envelope with assembly directions. Here are some of the sets my boys have built so far: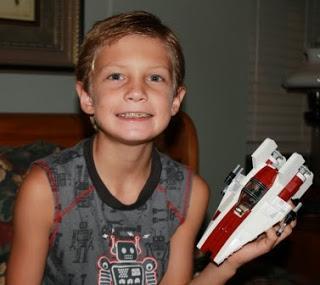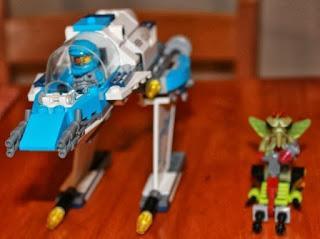 When we were done, we took the sets apart, put them back in the envelope and re-sealed it, and placed the return postage sticker on it. It went into our mailbox to be sent back to Pleygo! An email was sent each time our LEGO set arrived at Pleygo, as well as when the next set on our wish list was sent. We could keep each set as long as we liked (sometimes the kids want to admire their creations for a while), and then return them for a new set. My boys always look forward to their next Pleygo delivery!
If your kids love LEGOs, I hope you'll check out Pleygo, too. No more purchasing expensive sets and trying to figure out where to store them. With Pleygo's service, you'll always have inexpensive options for new sets to assemble, and you can send them back when you're done, saving valuable closet space. Pleygo's service makes a great gift for LEGO fans, too!
CLICK HERE to Register and Receive Your First Month FREE!


Disclosure: I received a complimentary 3-month subscription to Pleygo for sharing about this service but all opinions are 100% my own.