Looking for a boutique that has it all? Today's Keep Calm and Gift On feature is for YOU!

Remember those adorable game day dresses I was rocking back in the fall from  Dress U Boutique? Well they have so much more than just game day gear!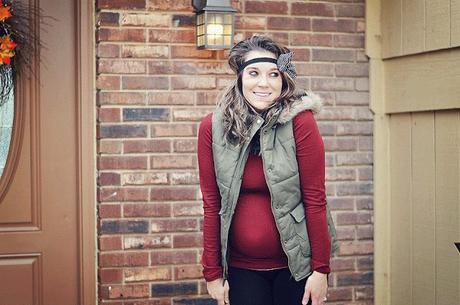 This shirt is quite possibly the most comfortable shirt I've ever owned. Best part? They're only $10 each. You can never have too many staple items, right?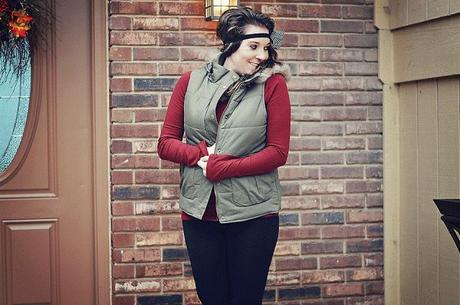 Dress U offers everything from shirts, to sweaters, to jeans, to dresses, and more! I absolutely love this sweater and can't wait to be sans bump so I can rock it for longer ;)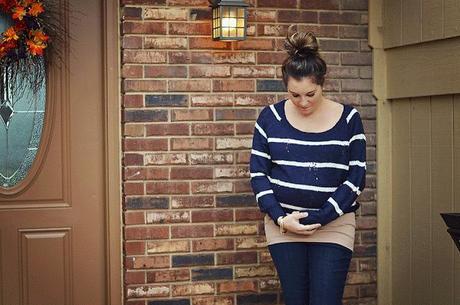 These glitzy and glam necklaces are great for special occasions, but also great to throw on with a plain t-shirt to jazz up your daytime wear.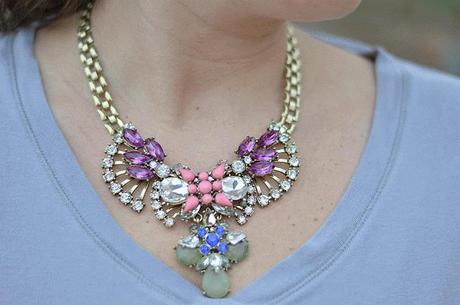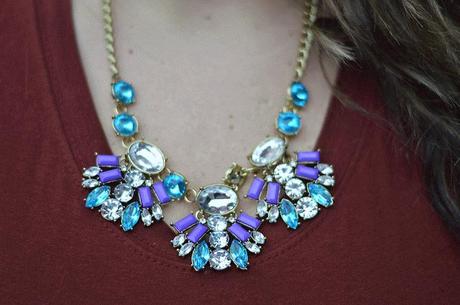 And this dress... UGH I cannot wait to wear it after the baby is born. If you're looking for NYE dresses, they have a TON of options :)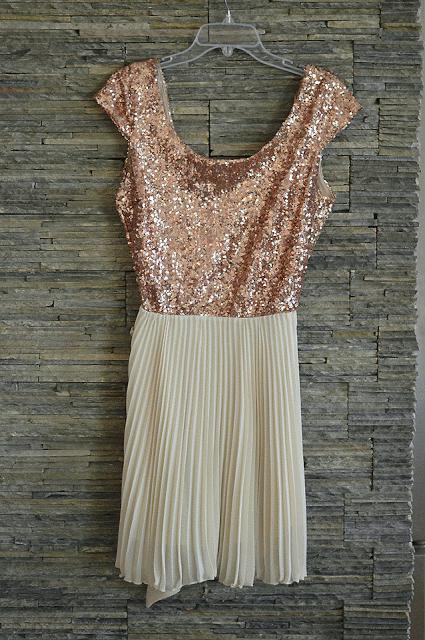 I also love my jeans from there too; unfortunately, they don't fit me well since I'm almost 9 months pregnant but they're super comfortable and I love how they feel on. And they're on sale right now too ;)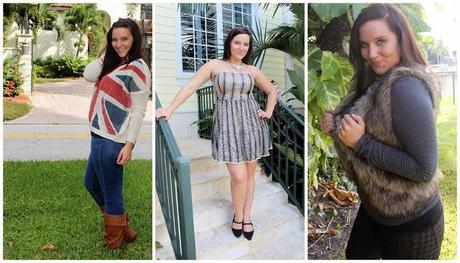 Be sure to check out Hallie's blog for some of her favorite items! You can also enter to win a $20 gift card to Dress U Boutique for you or someone on your shopping list! Just enter the Rafflecopter below and winner will be chosen next week... GOOD LUCK! 
a Rafflecopter giveaway 

"Be sure to check out this FREE app.. a must have for military life!"