'Splash' is the latest entry in Britain's continuing invasion of American pop culture.  The season finale of 'Downton Abbey' behind us, ABC has imported this offering of celebrities and high-diving in front of a live audience.  Shakespeare in the Park - let's not get ridiculous- 'Splash' is light, fun, at times inspiring entertainment.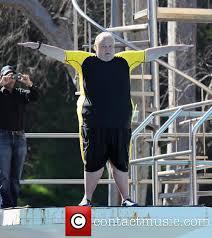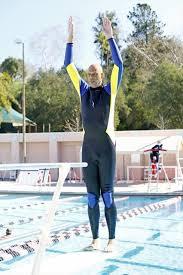 In reality (no pun intended), watching Louie Anderson at age fifty-nine and weighing 400lbs. diving off a 23ft. platform, followed by basketball legend Kareem Abdul-Jabbar - at sixty-five    attempting a backward somersault - is inspiring.  Drake Bell, Ndamukong Suh, and Rory Bushfield are athletic types that helped me appreciate just how difficult the sport of diving is.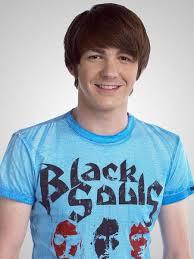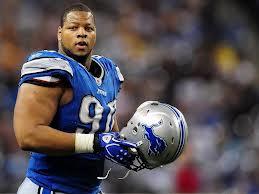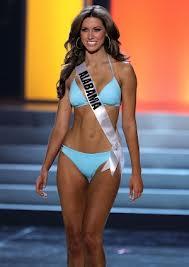 Add to the mix: swimsuit model Katherine Webb,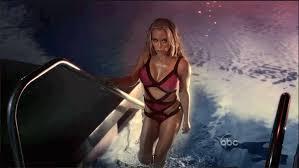 Reality tv stalwart Kendra Wilkinson,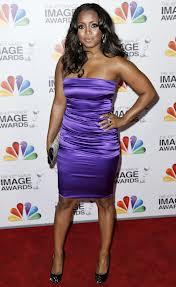 Keisha Knight Pulliam (The Cosby Show)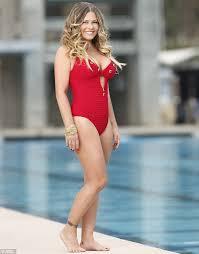 Nicole Eggert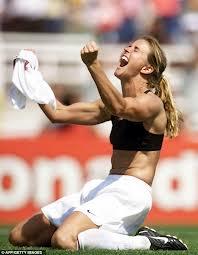 Brandi Chastain
Katherine Webb and colleagues - Tuesday at 8 p.m. on ABC - Why Not?