In line with Kate Spade's 20th anniversary, it collaborates with Keds to present us their newest collection of amazingly cute sneakers. If not for its hefty price (more than $75 for a pair & not included the possible shipping fee rates), I will definitely buy this one. But as for now, I will just have to include this on my wish list.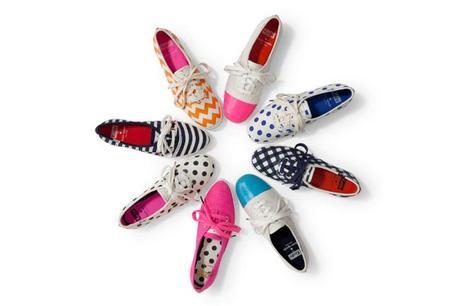 Definitely an eye-candy! *_* 

(Photos from Teen Vogue)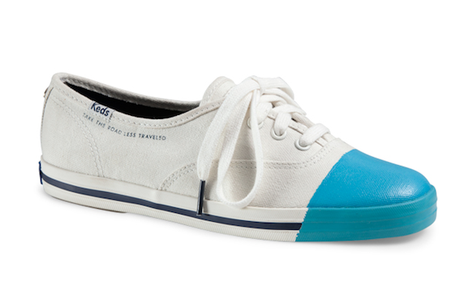 My bet number 1: This paint-dipped sneaker which has a print "Take the Road Less Traveled", $75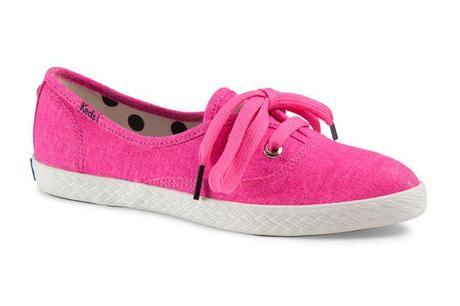 And my bet number 2: A hot pink sneaker, $85
Keds previously worked with Taylor Swift, Happy Socks, and Madewell and they never disappoint us with their designs of cool kicks. Now, this collaboration with Kate Spade New York will surely hit the market. These polka-dots and printed pairs are expected to come out this Spring, February 2013.