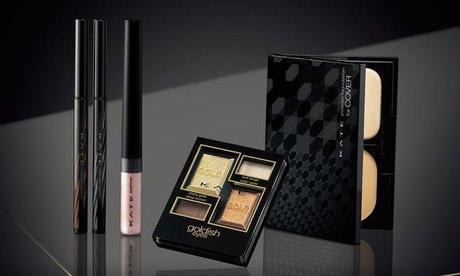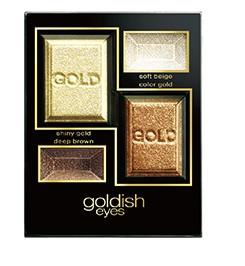 KATE strengths "eye shadow" in the spring and summer of this year.As the main aim is to build charm eyes bright eye-catching makeup for fashion make proposals, new the double golden elements. The Kanebo cosmetics designed for high sensitivity pursuit of personalized "trend of ethnic groups," the open-shelf makeup brand KATE trends, will be March 18, 2013, new charm the eyes to the the double golden  elements to create the "Golden color eye shadow box "and the emphasis on a single product (7 varieties 17 items) KATE continuing evolution of the market-leading KATE as designed for high sensitivity to the pursuit of personalized "trend of ethnic trends" Cool & Sharp the open shelves makeup brand. Each season are brought breakthrough makeup proposals. Especially in strengthening women's fashion focus items, eye shadow and eyeliner single product, KATE lead the market trend. In 2013 spring and summer make-up trends are based on creating a bright eye-catching makeup gold system. KATE eye shadow new proud strengths, golden elements into makeup, and to launch free depicts fine Eyeliner Pen the new face powders Series new build no trace of beauty, will meet the trend of ethnic majority.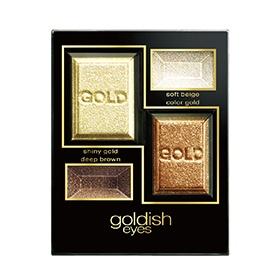 Combination of four-color eye shadow the main commodities  to build charmed gloss shiny color. The eye shadow box is a double gold system elements to create charm eyes. Glittering Trinity highly flamboyant gold [the bright gold] and mix and match bright color with bright pearl [Symphony gold 2 different textures and sparkling gold elements overlap in the eyes, build a charm shining golden eyes glossy golden X Symphony build charmed eyes. The double golden Department elements to create charm eyes. Bright gold: to reconcile pure gold pearlescent "foil Jinzhu light" and "bright pearl", to achieve a high degree of glittering gold Glittering. Symphony gold: mix and match bright color with bright pearl "made paste complexion and released a gorgeous luster. 
Eyeliner gel pen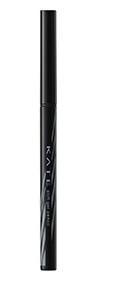 Trend to dense color sketched lines + brushing the lower eyelid eye makeup to create a full lying silk form launched "very fine holding color eyeliner gel pen! Eyeliner better draw very fine eyeliner into a pen-like, is because it is the jelly only the rich and gaudy color & smooth lines, can freely sketched very fine eyeliner. Add easy-to-skin adhesion of resin, as well as the high proportion of waterproofing treatment pigment can be a long time to maintain the beautiful lines, show dense color not easily fade It's dense and difficult to fade, simple natural outline very thin eyeliner  Eyeliner pen-like design. - Resistant to sweat, sebum-resistant, waterproof. Full 2 colors: BK-1 (thick dark), BR-1 (natural brown)

Lower Lid Liner

For l
ower eyelid eyeliner "tears US-pupil eyeliner with one coating, contour immediately bright moist. Soft pearl color to create a crystal full of lying silkworm.
- lower eyelid easily coated plump lying silkworm simple hand.
- Shape crystal full of lying silkworm to create rounded eyes color, high brightness, jelly eyeliner. The full 2 colors:
PK-1 (crystal plump pink)
BE-1 (natural color
Seamless Beauty Powder Foundation SPF20 PA + +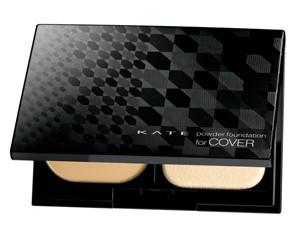 Seamless beauty powder ", add light effect Concealer powder formula so concerned about the pores ‧ reddening on through the translucent luster invisible flies. The waterproof film process Concealer elements incognito microencapsulated formulations, can indeed modified pores ‧ reddening uneven skin tone to show the natural beautiful skin.
- lighting Concealer pores ‧ reddening invisible flies, to maintain a sense of smooth makeup powder 6 colors: (soft color) OC-B (natural color OC-D of the) OC-C (healthy color) (wheat color) OC-G (light skin) BE-C (bright color) BR-C
The lighting beauty modified milk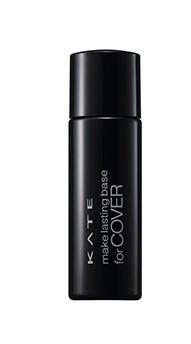 Pores and uneven skin? Very concerned about the new ornaments the end of milk modified milk "lighting beauty . Beauty pressed powder and powder-free with perfect skin with better build zero defects. By the fine shiny bright complexion stack rub at the moment, the bridge of the nose and other parts to create natural brighten the effect.