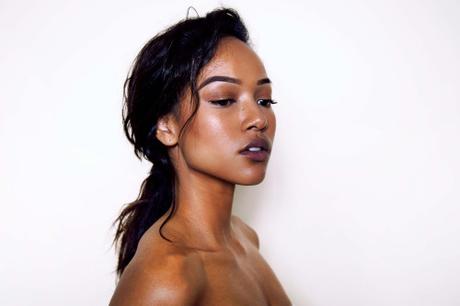 Chris Brown still continues to tarnish his reputation. This time he decided to blast ex-girlfriend Karrueche Tran again. After TheShadeRoom posted an instagram video of Karrueche Tran interview Chris bashed his ex. I think Chris Brown forgot he has not right to diss or bash this young lady after the hell he put her through. Even though she could of left at any time. But that's none of my business.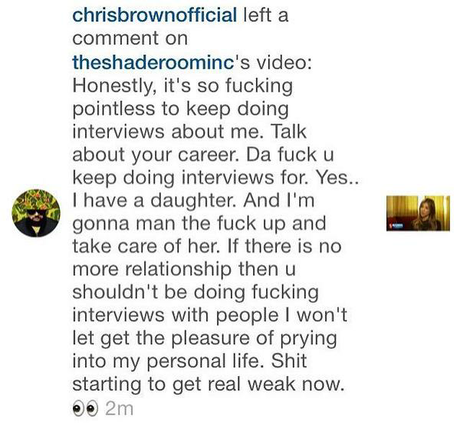 Chris Brown if you don't have a seat. See Karrueche's response below.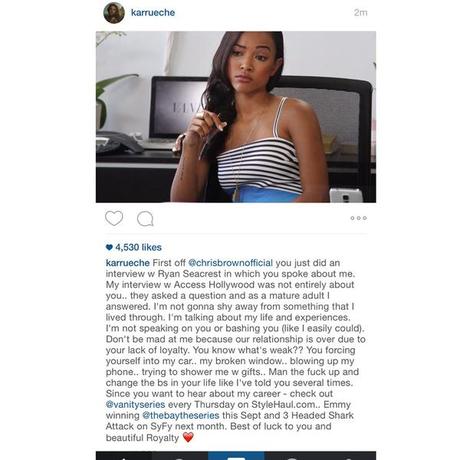 I didn't even have to tell him to have a seat. Karrueche did it all by herself.