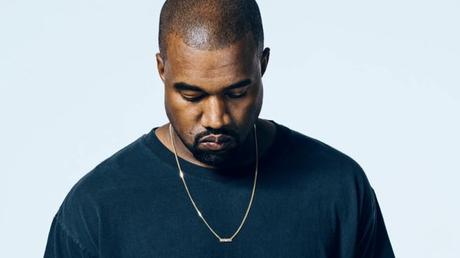 So, tonight Kanye tweeted the new name to his upcoming album. Instead of calling it SWISH, it will now be called WAVES. WAVES sounds a little bit better than SWISH. But I honestly can care less what the title is. I just want to hear the new music.
New album title, WAVES

—
KANYE WEST (@kanyewest) January 27, 2016
This marks the third album title. Before Swish, the project was called So Help Me God.