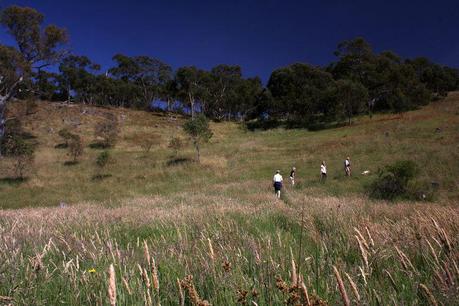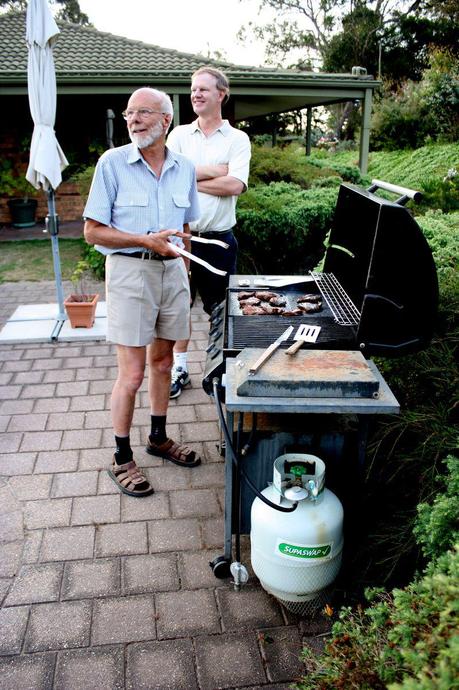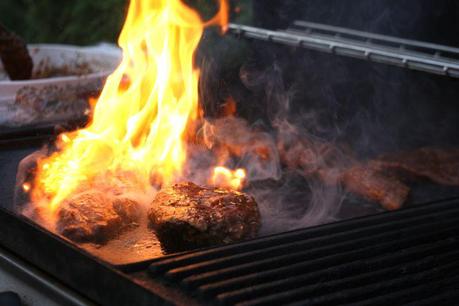 One of my English grandmother's cousins lives just outside of Adelaide on a beautiful sprawling property complete with a few sheep and only ten minutes from the famously vine-filled Barossa Valley.
We spent a blissful weekend with him and his wife, wine tasting, walking and exploring our way around the area, the highlight of which was a "traditional" Saturday night Australian kangaroo BBQ. Victor and Wendy served us all up quite the feast, and certainly taught us a thing or two about how best to consume and prepare Australia's favorite marsupial.   
Lots of marinade, only a couple minutes each side. It was completely delicious.