Of the few Greek words I adopted over the five day-stay, kalimera was likely the first. Locals exchanged good mornings at all opportunities; on the island of Sifnos especially. And being tourists didn't exempt us. We were welcomed into the singsong-y custom. How could we resist! Why would we want to.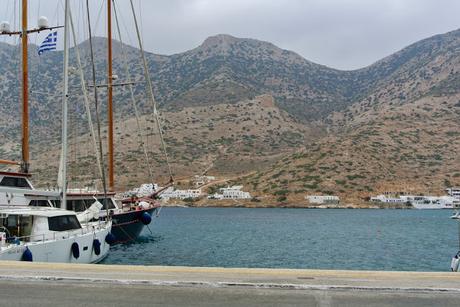 Earlier this summer (Labor Day, what?!), I posted an Instagram declaring that Greek island life beats most other scenarios. It does. Thanks to jet lag, we woke up easily each morning around 7am. We made coffee at the airbnb and had a light breakfast of toasted bread with local jam and the best Greek yogurt I have ever had. We overlooked the ocean as we woke. We hiked to beaches, rode our Vespa across the island's winding roads, ate our weight in Greek salad and Sifnian cheeses and seemingly all the local specialties.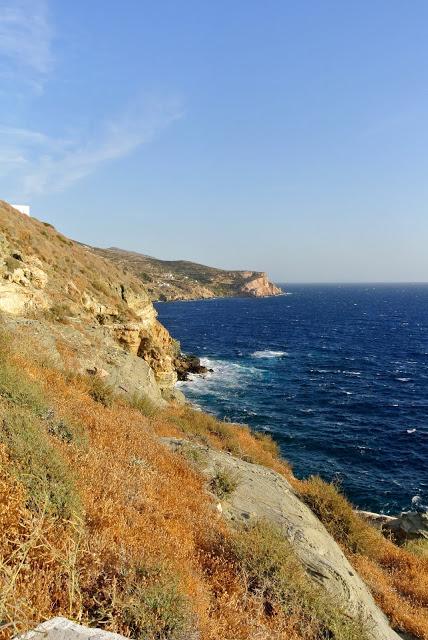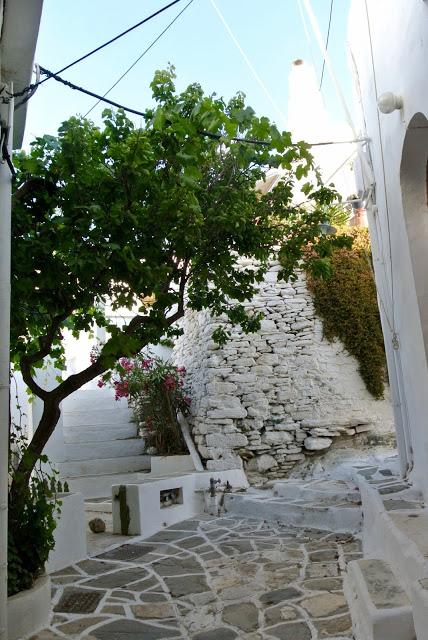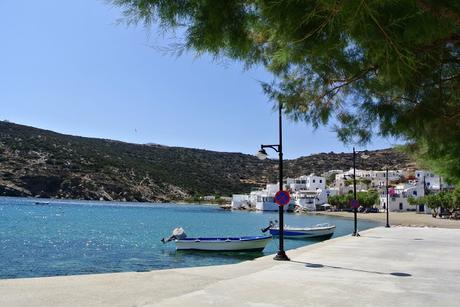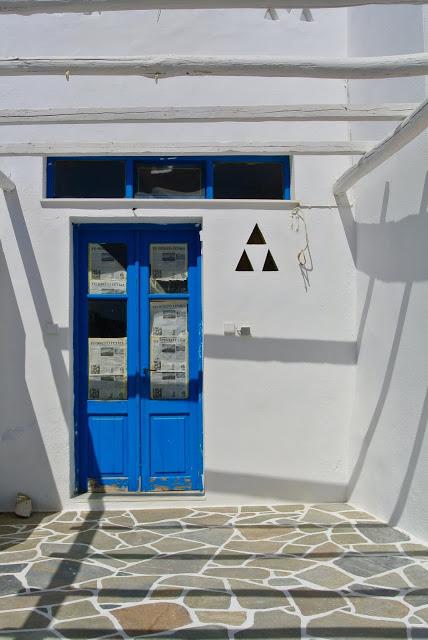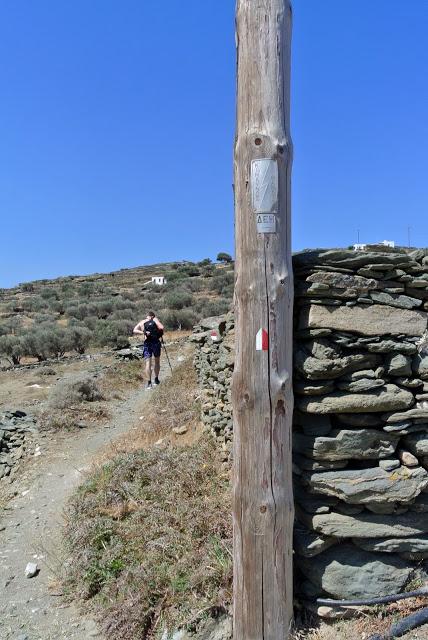 On my 30th birthday, I set out on my own. I walked out to the Church of the Seven Martyrs and quietly prayed to a God who hasn't heard from me in quite some time. The church bells, tied up so as not to ring in the voracious winds, chimed steadily, three times.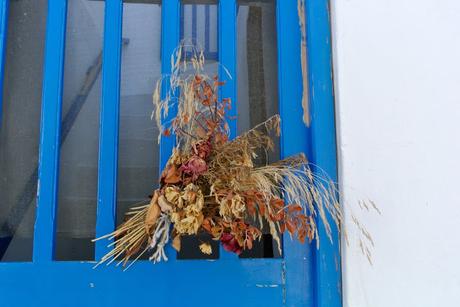 It was all so perfect and special, and aside from those solo moments above, shared with one person with whom I no longer speak.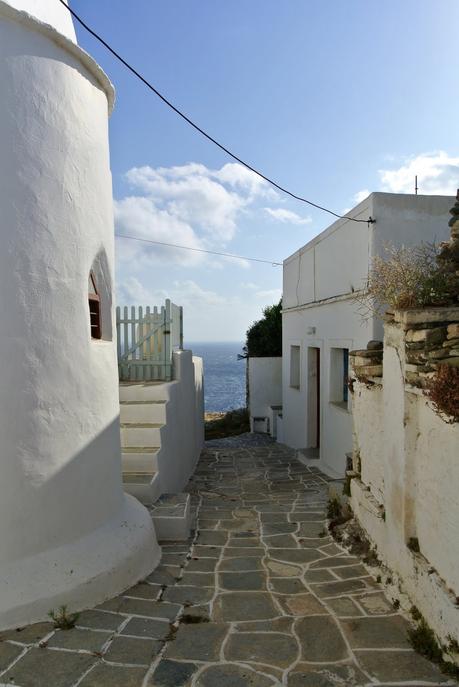 I neither dreaded nor was I thrilled about turning 30. It just felt fitting, in that ordinary no-frills "ah but of course" kind of way. All those little changes and shifts I'd made consciously (and not) in accepting who I was and what I wanted and how I needed, without apology... 30 suddenly made sense, a milestone of adulthood in and of itself, though not for the reasons I'd grown up anticipating.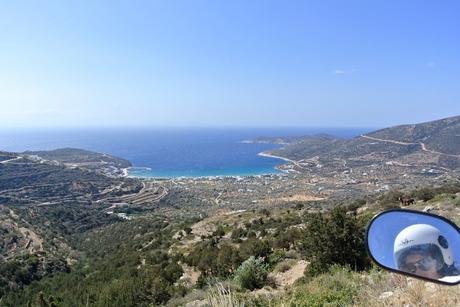 A lot can happen in three decades *lived*: Multiple degrees and passport stamps and friends that stick. Stints/lifetimes in cities like New York and Paris and Los Angeles. Money earned, jobs survived. Romantic love found and lost and sought after, juxtaposed with the steady evolution of familial bonds (once beautiful imperfect humanness is understood, to the extend that it can be). True-to-life evidence that another good morning is within reach, as perhaps the only thing that's truly "meant to be", for each and every one of us.