I have been using a lot of products from Juvena Herbals. Today I will be reviewing the Juvena Herbals Aniseed Body Scrub.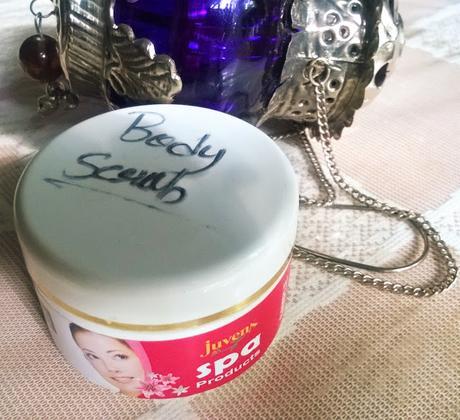 About Juvena Herbals Aniseed Body Scrub:
Gives exfoliating result. Skin surface becomes smooth, evens out double colouration of arms. Effective for dark armpits and inner thighs. Leaves a sweet fragrance on body for a very long time.
Best and quick results achieved when used with Gold Saffron cr. Made with Aniseed, Orange ext. Daruhaldi, cashew, Apricot, Vit E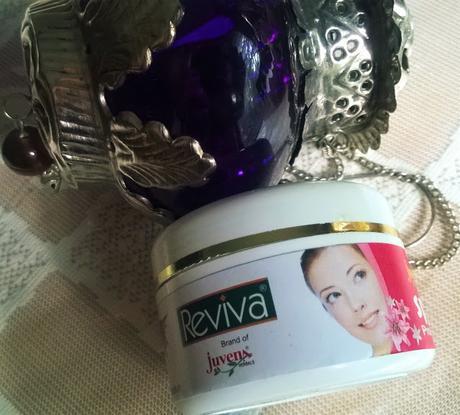 Price: Rs.400 for 200g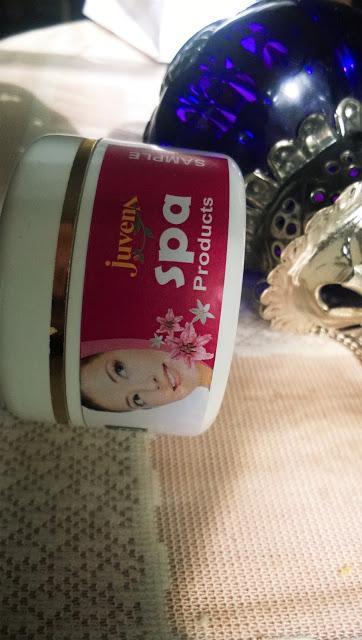 Packaging: The Juvena Herbals Aniseed Body Scrub comes in a white plastic jar with a white twist open cover.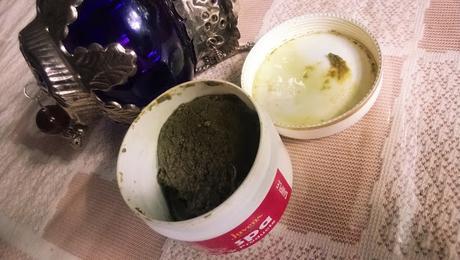 Product: The scrub is a greenish brown coloured paste with very mild beady ingredients and more oils. It smells strongly of aniseeds.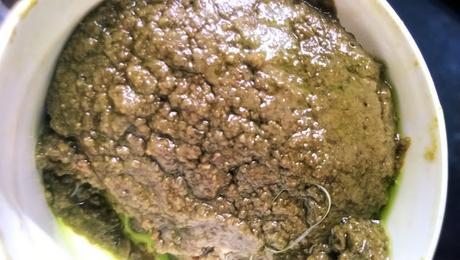 My Experience: Mrs. Medha, the gorgeous lady behind Juvena Herbals, has sent me the Juvena Herbals Aniseed Body Scrub specially because I have discoloring around my knees and arms. I like the oily consistency of the scrub. This does not make the skin dry and also it is very gentle to the skin. It has been suggested to apply Gold Saffron cream after washing the scrub. And I thoroughly do that. The result is outstanding. I like the strong aniseed smell as it lingers around the whole day with me.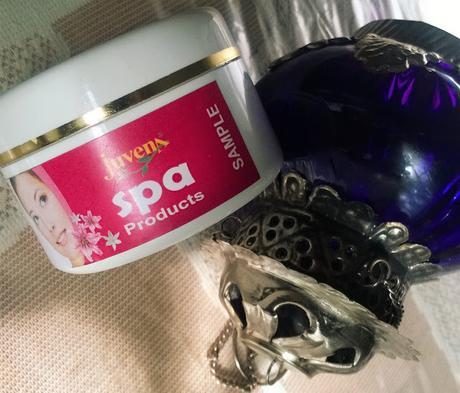 Juvena Herbals Aniseed Body Scrub is a superb scrub that treats discoloration and evens out skin tone with regular use. Actually you can see the result from 2-3 uses only. Dark underarms, tanned skin, dark elbow and knees will really be freed from the discoloration. Juvena Herbals Aniseed Body Scrub is a must-have for everyone, specially those who wear sleeveless, backless or short dresses.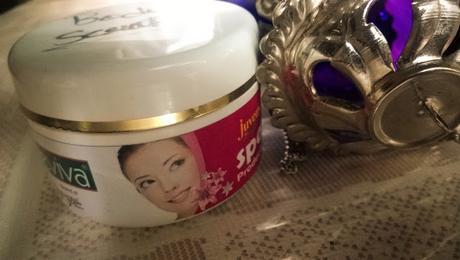 Pros:
1.Made of natural ingredients
2.Goodness of aniseed and cashew
3.Smells nice
4.Removes tan and discoloration
5.Smells nice and herbal
6.Effect is visible quite fast
7.Suitable for all skin type
8.Is not abrasive to the skin
Cons:
1.An inner lid could have been better

Rating:4.75/5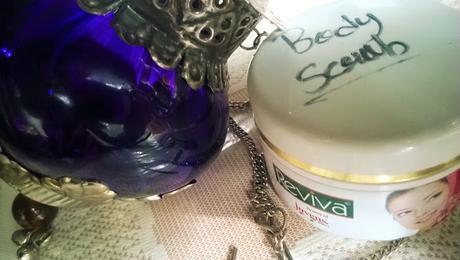 Juvena Herbals Aniseed Body Scrub is a delight for the user. Enriched with natural ingredients, it gives soft and smooth skin, while removing discoloration and tan. A strong recommendation from us.
To know more about Juvena Herbals please visit their website here