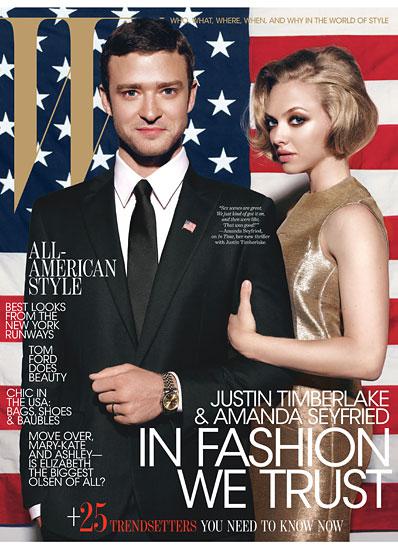 I've said it before and I'll say it again...W Magazine is definitely my favorite for artistic, interesting photo shoots.  October's issue is no exception.  Justin Timberlake and Amanda Seyfried channel the quintessential candidate for President and would-be First Lady.  I think they play the parts pretty well.  What do you think?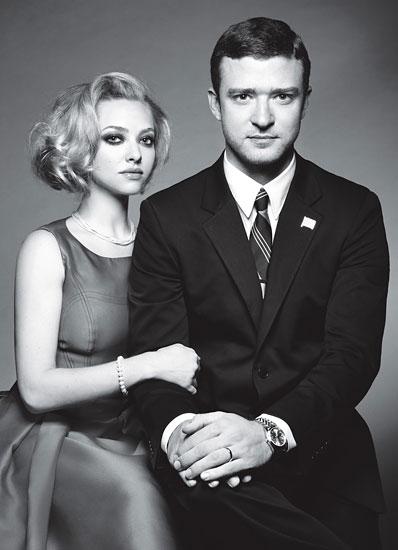 Posing for their formal portrait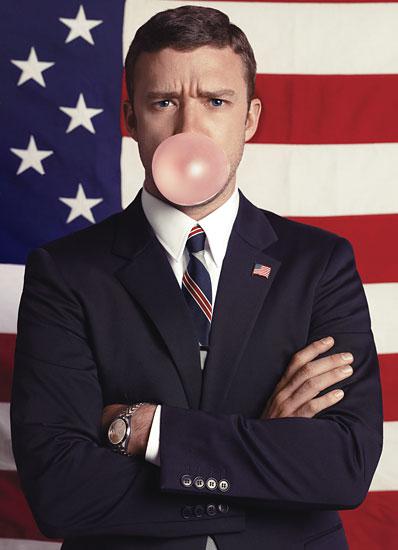 Arrogant "nothing can touch me" politician attitude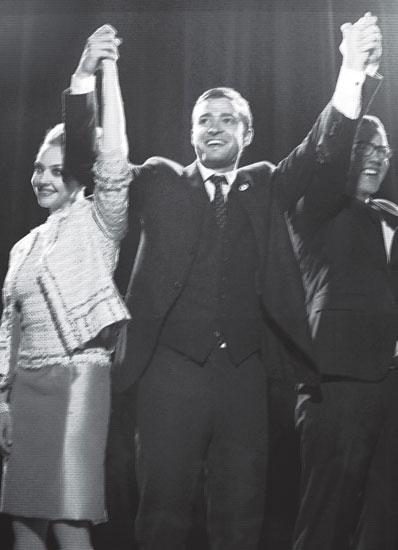 Winning the nomination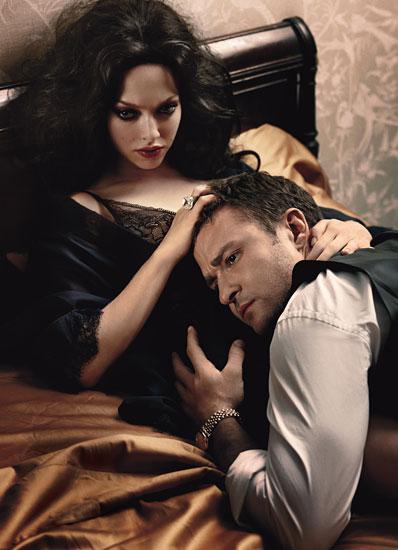 Spending time with the mistress (he is a politician)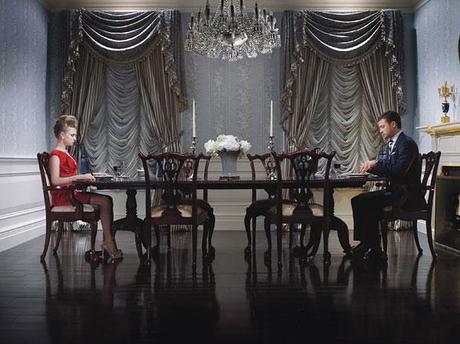 Not getting along?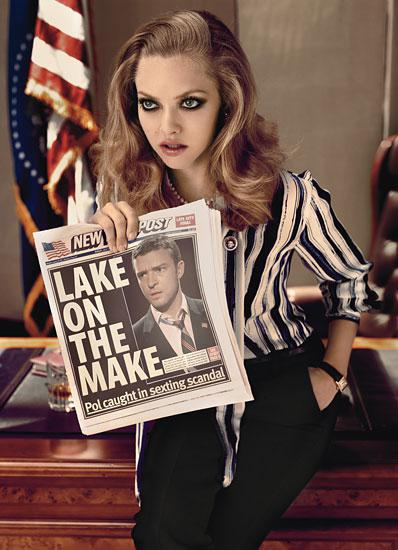 The affair is in the press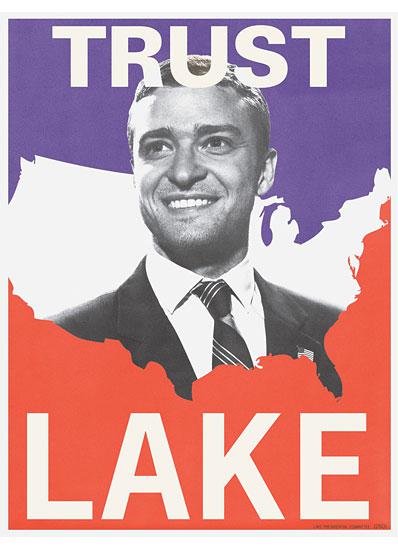 Vote for Lake!
*All photos courtesy of W Magazine October 2011


Have you entered my Back To School Giveaway yet?  You could win a $50 gift card to Victoria's Secret!