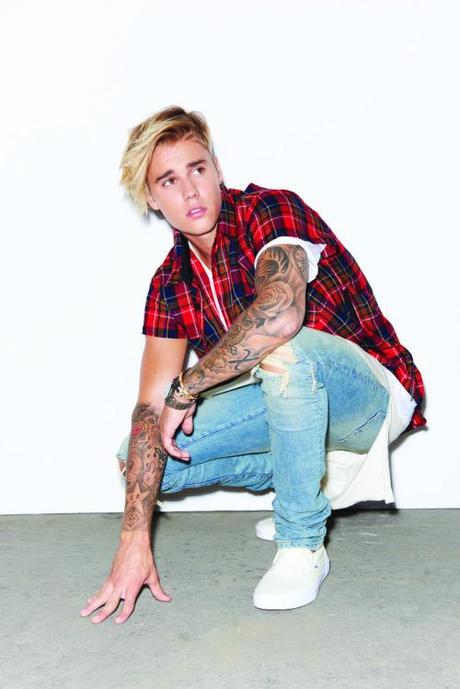 Last week the Bieber announced the title of his upcoming album. He took to Twitter to get the countdown started, posting a photo across his social media accounts with the title "Purpose" and the hashtag #6weeks. The young star has been up and down on this journey of fame. And honestly I signed some petition to get his ass sent back to his home country.. but I see that didn't work. P.S. that was during my real petty days. Are y'all ready for new Justin Bieber material? If it's anything like his latest single then I'm ready.
#6weeks #nov13 http://t.co/zspENFhV5S

—
Justin Bieber (@justinbieber) October 02, 2015
Justin's new album spawned a NO. 1 hit "What Do you Mean?" Do you think that the album will spawn more hits?