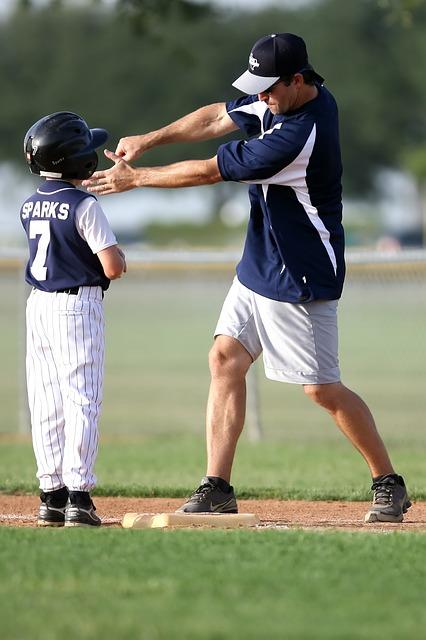 Get out there and learn as you go!
Entering the coaching world for the first time can be pretty stressful.  You realize very quickly that being in charge of a team is very different from only having to worry about your own performance and growth as a player.  As a coach, you worry about every player's performance and growth.
There is so much information about coaching and playing the game out there that new coaches often suffer from information overload.  Heck, just this site alone has over 1500 posts and close to 300 videos that teach various aspects of baseball.
Unfortunately, many good people don't get into coaching because they feel they do not know enough about the game.
That's why I recommend the concept of "just in time learning."  It involves the basic idea of learning as you go.  If you wait until you get a solid understanding of every area of the game before you start coaching then you probably would never start coaching.  
If a pitcher has trouble throwing a change-up then go out and learn some tips for better change-ups and pass them on to him.  If a hitter has trouble hitting the inside pitch then hop online and search for a couple hitting drills that address the issue.  "Just in time" learning gets you on the field and streamlines your learning to what is needed instead of learning tons of information that you may not need until years down the road.
Baseball needs good people in the game who care about kids and the game of baseball.  Don't let your lack of knowledge keep you away.  Use "just in time learning" and get on the field!