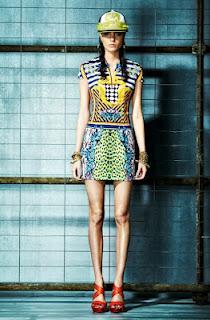 Get ready to rock on any occasion with the latest collection from Roberto Cavalli for the 2013 collection. Exotic patterns will pave your way to the limelight in this collection.
Colours are also represented well in the said collection with bright ones on the lead. The total look is loaded with stimulating and hypnotizing prints that will take you to another world. This collection is all about easy adaptation and camouflage like how a chameleon reacts to the surroundings. The nice thing about the collection is the fact that it is not too exotic not to wear daily, and not too simple to detract attention. You can wear to to a party, to work, or to the mall. The versatility of the collection only proves the prowess of Cavalli to turn anything into an exotic and beautiful magic.
We will surely get lost in the swirls and lines of the patterns in the collection, in a good way though.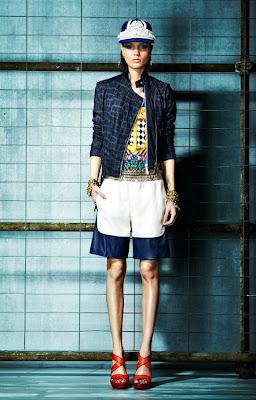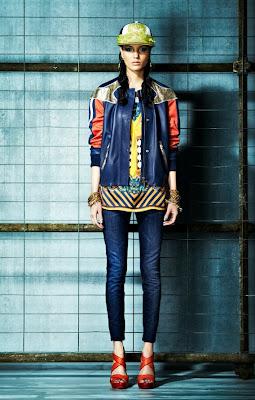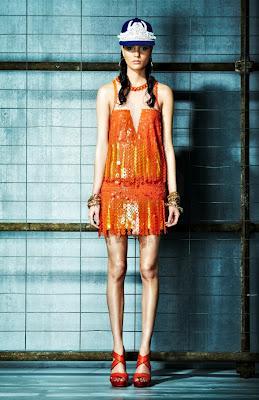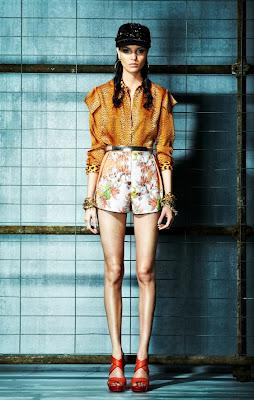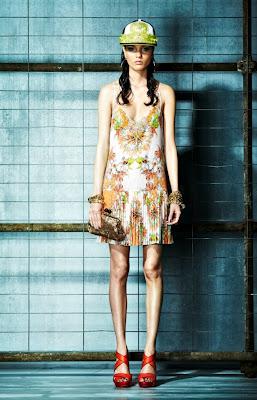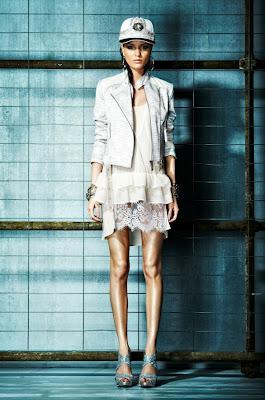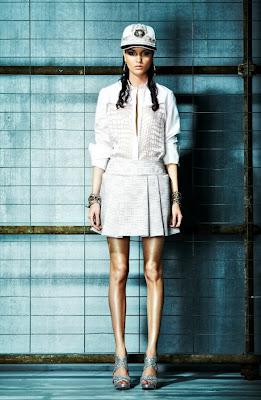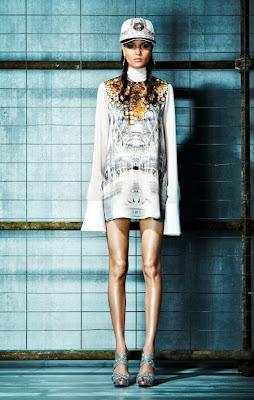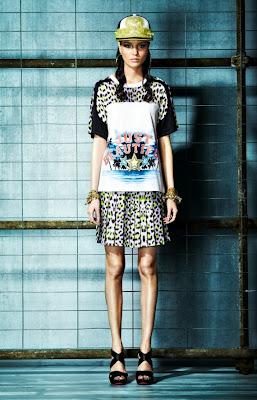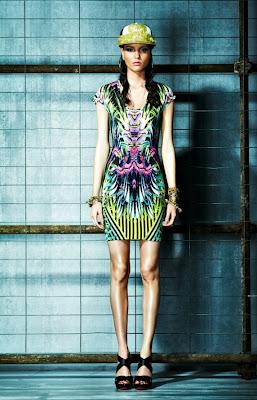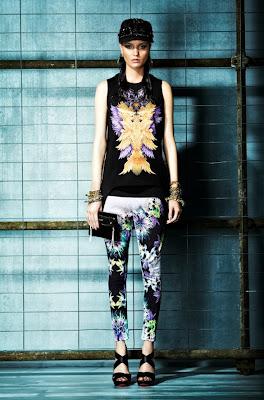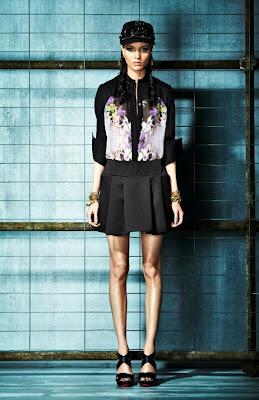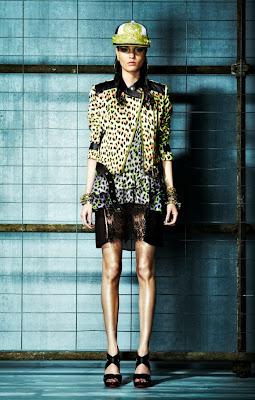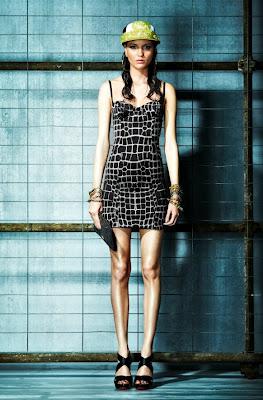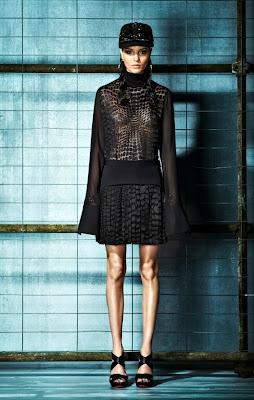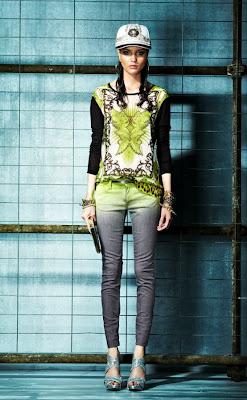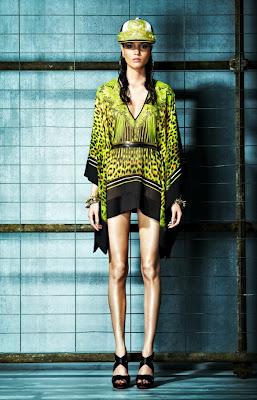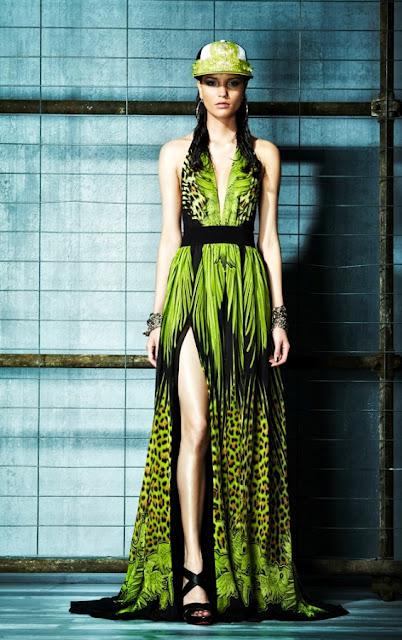 The last one, so far, is my personal favorite.