OK, so, maybe this isn't just another recipe round up. Why? Because this time I've included a bonus recipe. It's grilling season and we love grilled veggies. Trouble is, sometimes they fall through and get burned up. What a waste! But the bloggers at Food For My Family have the perfect solution! Wrap up those veggies in foil packets and grill um' up! Interested in how they do it- check it out!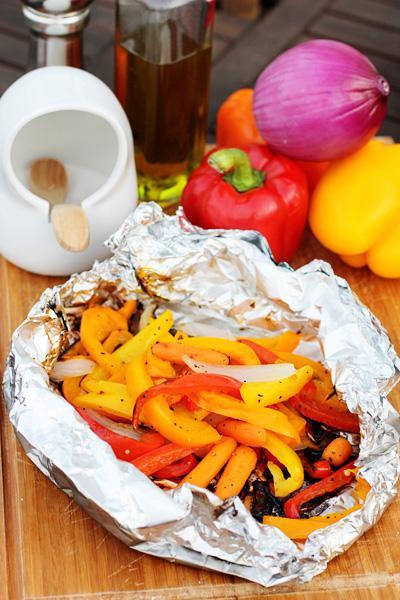 *BONUS RECIPE*
Grilled Vegetables in Foil Packets from Food for my Family
Now on to the rest of the weekly dinner recipes…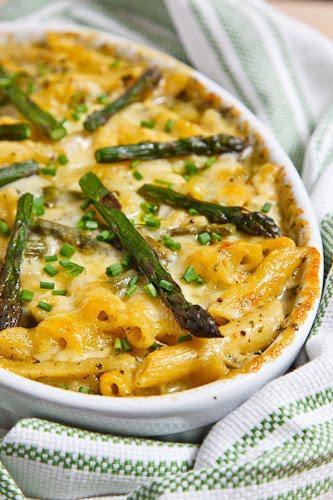 Asparagus Ramp Pesto Macaroni and Cheese from Closet Cooking
I love macaroni and cheese plus asparagus and ramps are in season! This recipe looks delicious.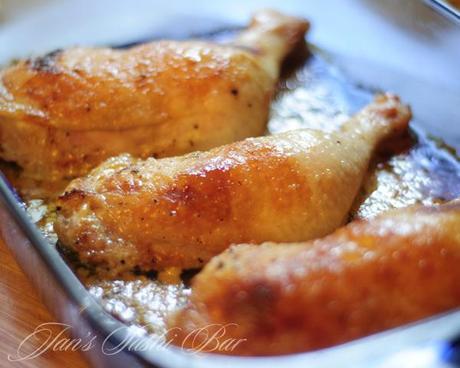 Honey Mustard Chicken from Jan's Sushi Bar
I love Jan's rants and her recipes. This one is no exception.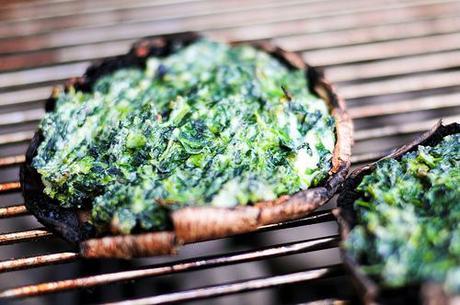 Grilled Portobello Mushrooms from Serious Eats
Another grilled food recipe shouldn't come as a surprise. These looked too good to not include.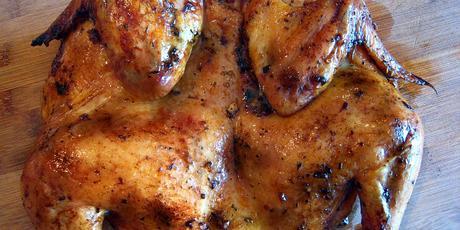 Grilled Split Chicken from Chili Cheese Fries.net
We get great whole chickens from the local farmers market and one of our favorite ways to cook them is on the grill. This a a no muss no fuss way of preparing a whole chicken and cleanup is a breeze!