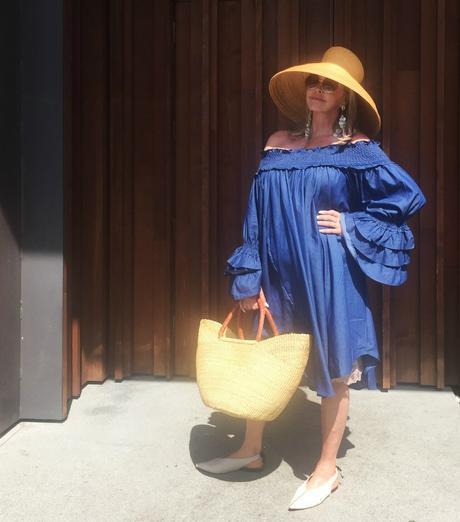 It's been almost four years since Judith of 

The Fabulous Style Crone

began her monthly 

Hat Attack link up.


I found the

Style Crone

years ago when I was just beginning to blog.Not only did I fall in love with her sense of styleand passion for all things headwearbut most of all it was her resilience of spirit.
Judith has given me courage when I needed it most.She is also  a shining beaconof all the magic to be found in one's later years.
And may I just sayThe

Style Crone

becomes more of a radiant beautywith every passing year!
So for her Hat Attack link this monthI have rounded up my favorite hats and headwear of late.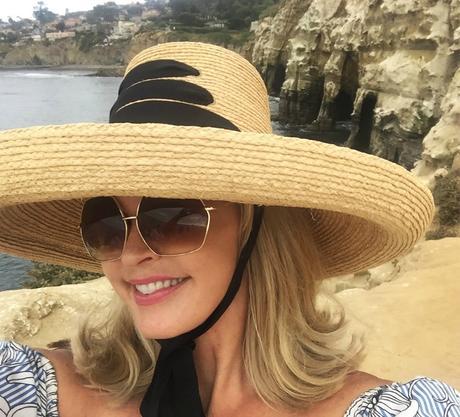 This Lola straw with ties is my latest hat purchase.The ties work perfectly for walk on the beachor time on the water!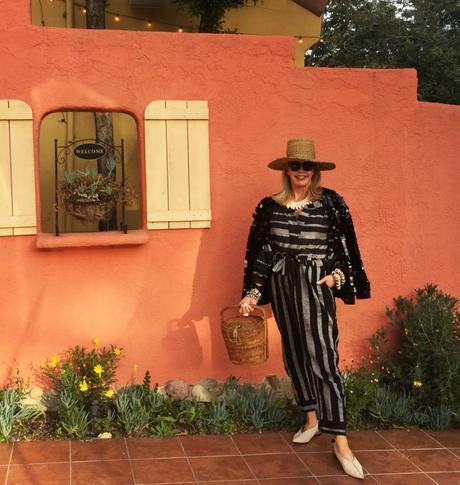 This is a vintage straw that I found at the flea market years ago.It neutral color makes it a go to often in the summer.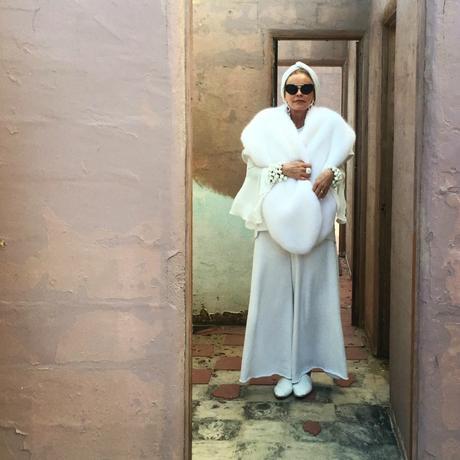 If you follow meyou know how much I love a good turban.From working out  ...To going out ...a turban is always a great hair fix!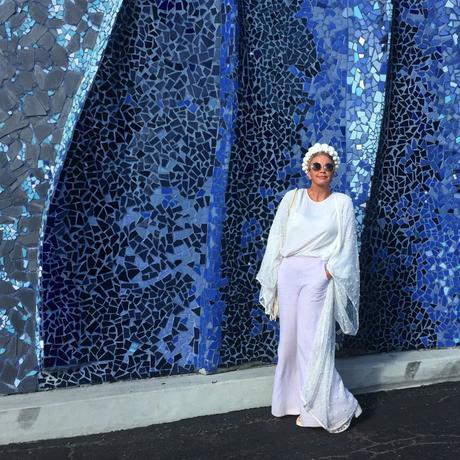 I am still infatuated with Crownsand lately it been all about shell Crowns for me!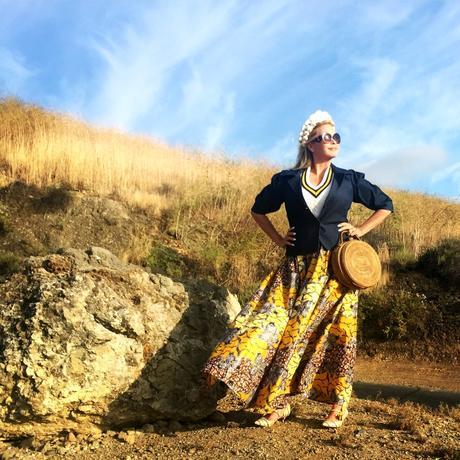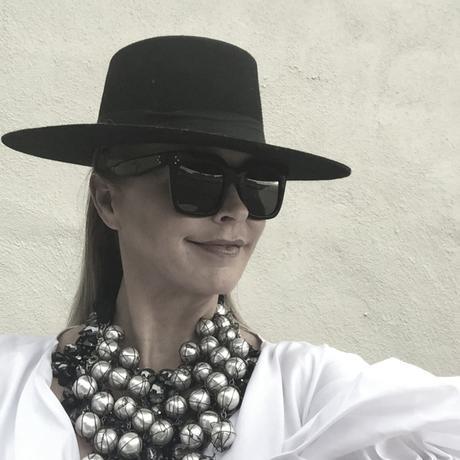 Gaucho hats are having a fashion moment of lateAnother versatile hat basic.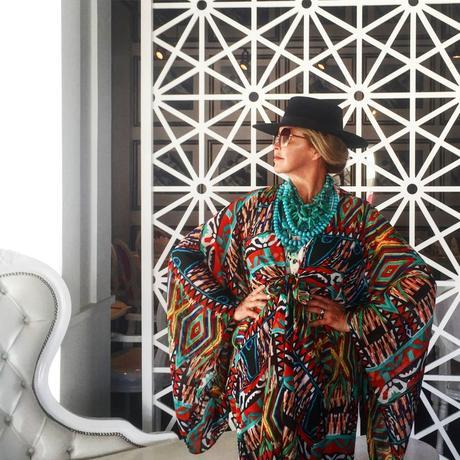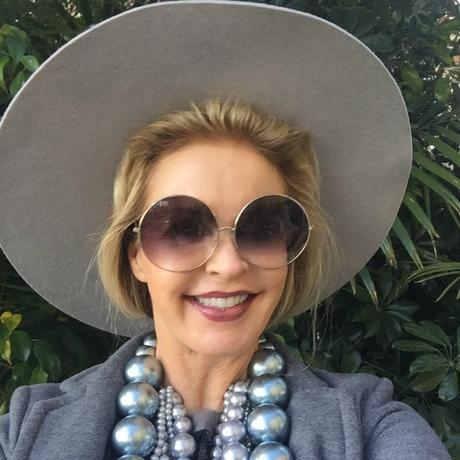 Because of my size and scaleI always love a wide brim.Lack of Color in Australia is one of my favorite brands.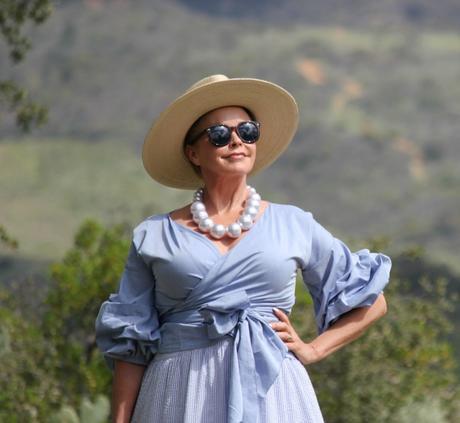 A neutral straw can go from sporty to romantic.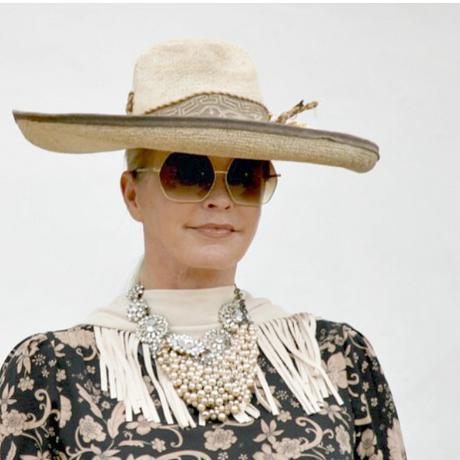 This vintage sombrero was one of my favoritestyle challenges I gave myself.I wanted to take an iconic piece and marry it with modern fashion.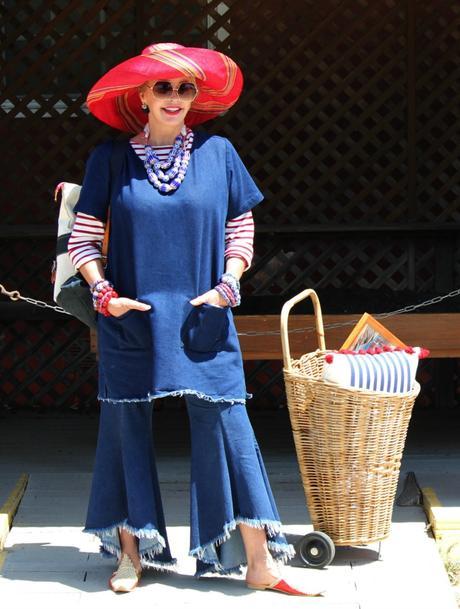 Sometimes I have a hat for yearsbefore I find the perfect outfit to use it with.This red hat with denim is now my favorite market outfit!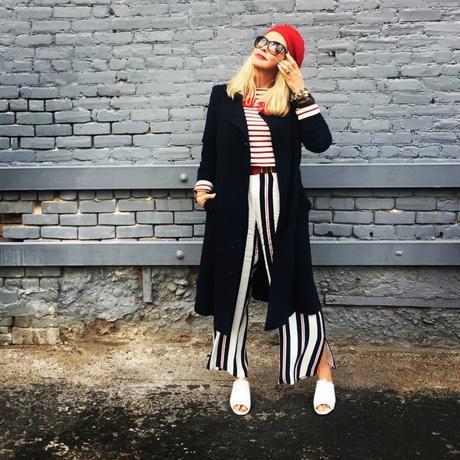 Sometimes a simple beret cant be the perfectoutfit exclamation mark.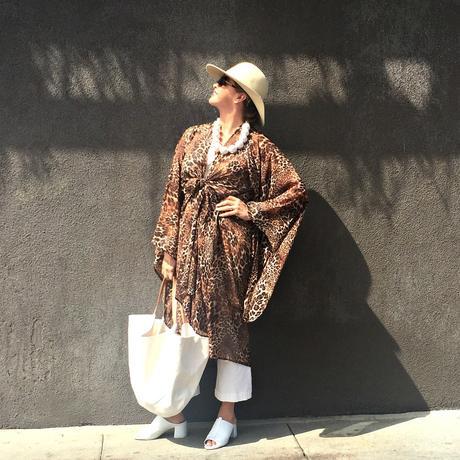 My cream round crown felt is another hatthat can have many style voices.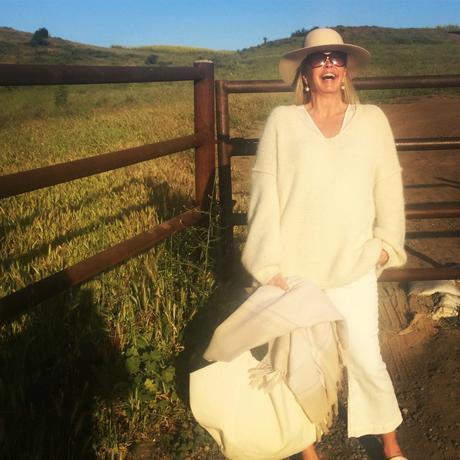 Elevating  a simple sweater and cropped jeansto outfit status.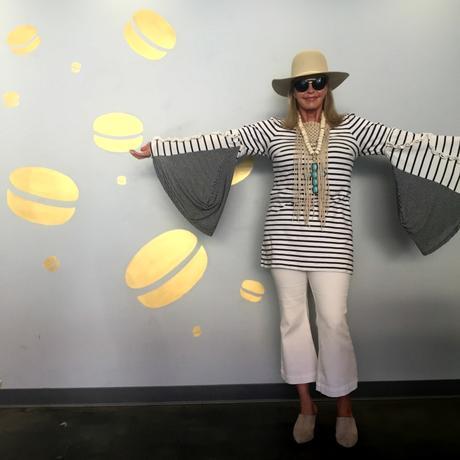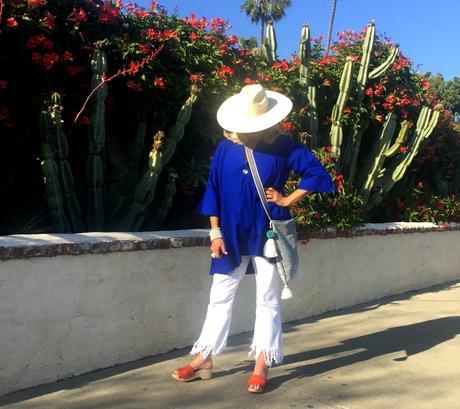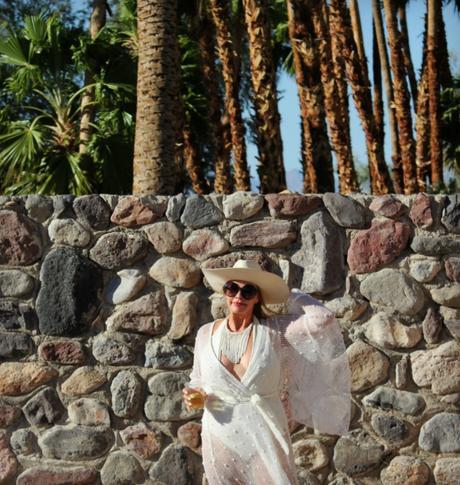 When traveling a great hat can take you from travelto fun in the sun!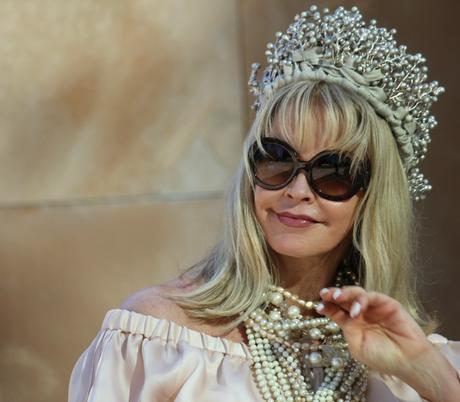 I have been making myself celebratory Birthday Crowns for years now.If there ever is a day toCrown Yourselfit your birthday friends!!
Thank you for visiting!I hope I have inspired you to add a hat or headwear to your wardrobe!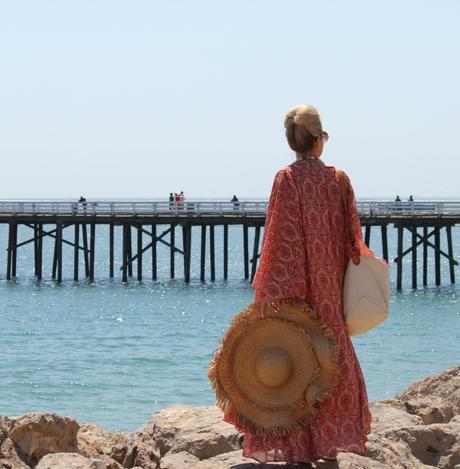 As always my friends


I wish you love ands joy

as you style your life


Linking up with

The Style Crone's Hat Attack