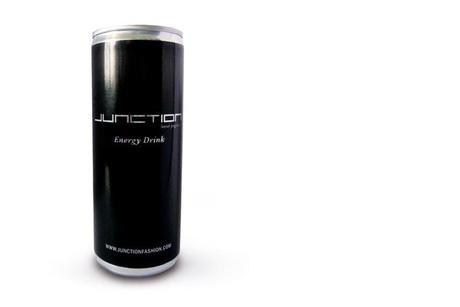 Junction Fashion produced a limited edition "Energy Drink" to celebrate the new Winter 2011 Collection. The cans have been produced in conjunction with a well known European beverage company and are given to customers with every purchase.
Advertising Agency: Mokapink.
Client: TF Clothing.
Brand: Junction Fashion.
Media: Packaging.
Country: Malta.