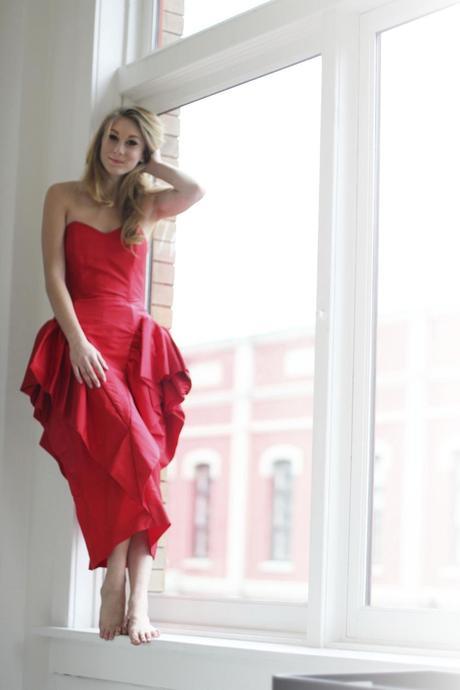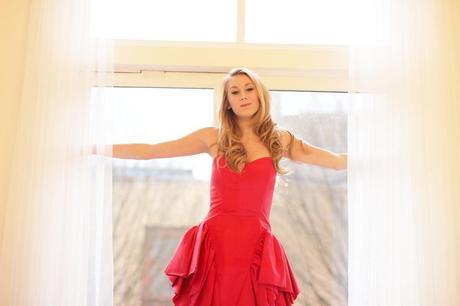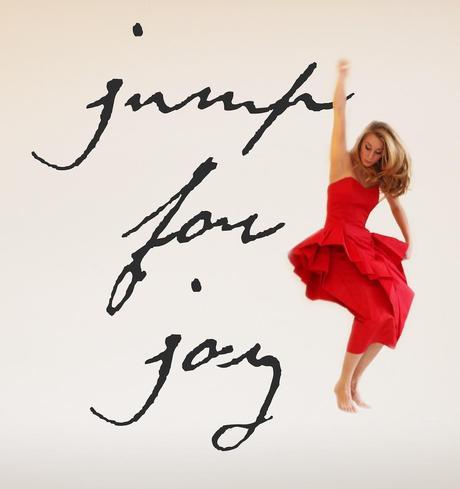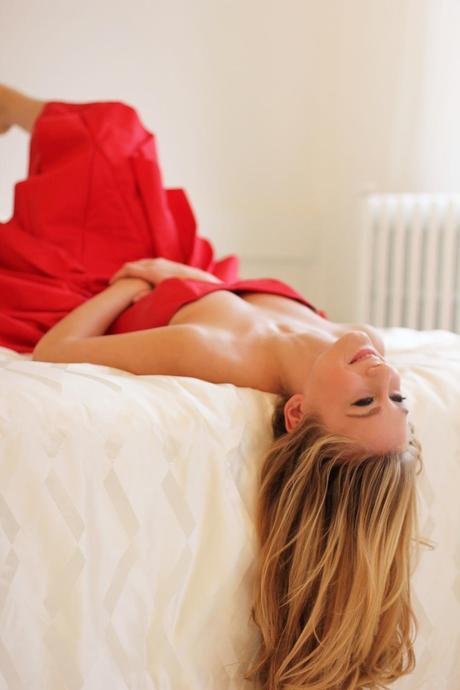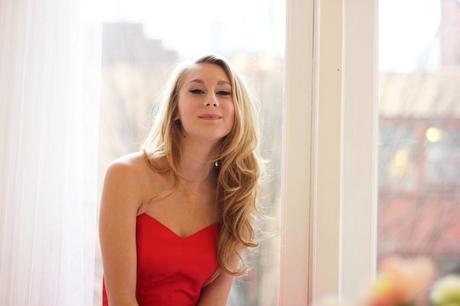 Jump for joy…. because it's friday, and it's February!
I have absolutely no idea where January went, but I do remember a haze of travel, hairspray, dentists, figure skates, insomnia and a lovely bout of the flu. Much like this post, I'm late on everything in January! I find myself in dire need of the Time-Turner from Harry Potter just to be sure I was actually conscious for the last four weeks.
 This impromptu NYE photo shoot with the stunning Autumn gave me way too many awesome photos to post at once, so here is the second half, better late than never!
Wishing everyone a lovely Feb that doesn't require time travel of any sort!
Alana
(Makeup: Carly Flint, Hair: Ma-Luxe)