Album - harsha's photoblog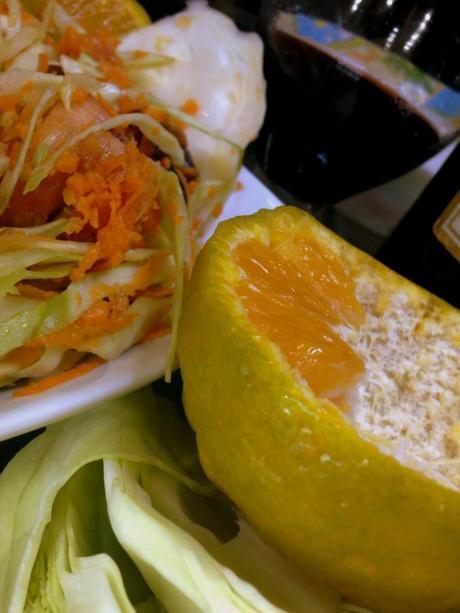 A random experimental salad by Dad!

I'm not sure of the procedure. Actually we didn't follow any specific procedure – pick whatever is available at sight, grate, chop, sprinkle, mix and binge – that's all we did. Core ingredients were Cabbage, Oranges, Ripe figs (
Anjeer
), Dates, Virgin olive oil, Cheese (a lot of it on my insistence). And after all those silly efforts, this actually tasted beyond yum!