After my last juice recipe, I was feeling quite good! I actually had a lot of energy. I decided to go out of my comfort zone and try something different. The Rainbow Blitz juice recipe looked interesting. You can see it by clicking here. I had to alter it for my allergies
Rainbow Blitz Ingredients
This is the list of fruits and veggies in Rainbow Blitz. The red ones are the ones I am allergic to and had to substitute or leave out.
Apple

Carrots

Cucumber

Ginger

Lemon

Pear

Spinach
My Rainbow Blitz Alternative Ingredients
Apple

Carrots

Cucumber

Lime

Pear

Kale
I was going to substitute garlic for ginger but I wasn't sure how well that would work. Instead, I just left it out.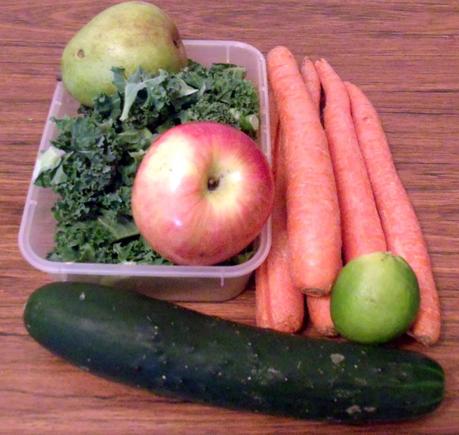 Next I ran everything through my Black & Decker Juicer. There was a lot of juice! So much that I ended up putting it in my blender because it filled my 32 ounce mason jar all the way to the top and I couldn't stir it. Pouring it in the blender...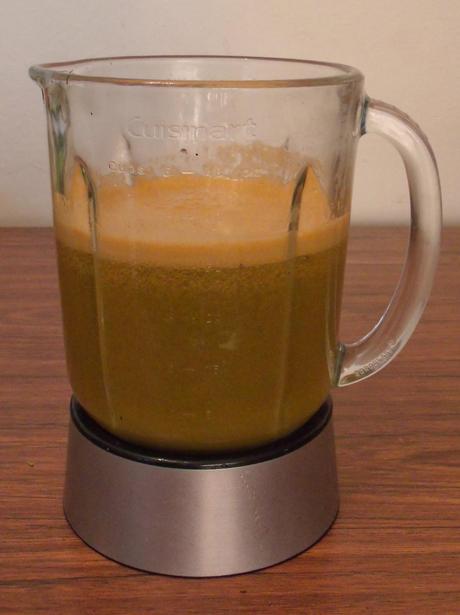 ...allowed me to stir in together well and drink a cup of juice so I could pour it back into my mason jar.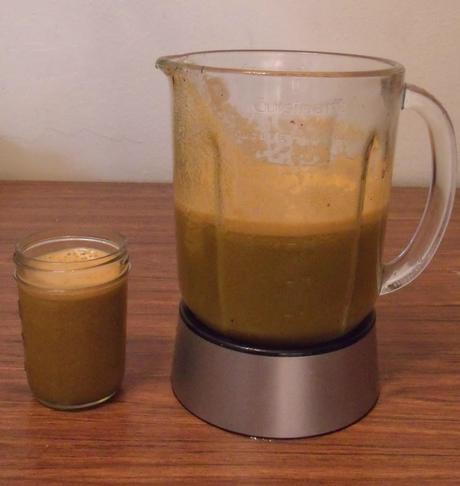 My rating for Rainbow Blitz?

4.5 Stars!
I was oddly surprised that I really like the taste. I am more of a sweet-tooth kind of person. This juice has a bit of a tang to it with a little kick. Honestly, I really like this though! 
I wouldn't say 5 stars because I had to alter it and leave out one ingredient. But I will definitely be making this again!
From The Baker's Acres! Read more at http://www.dotchilatham.com