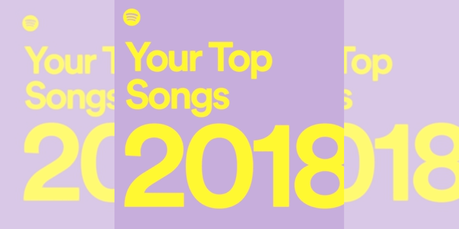 There's a lot of great music to listen to out there in the world, and I spend a lot of time listening to it. This year I had Spotify running for a lot of minutes and hours (24,705 minutes / 411.75 hours) with songs flowing into my ears.
As part of our year in review series, I've got my Spotify Your Top Songs 2018 playlist here to share with you all.
Note: Some of these songs, especially near the top of the list, are mainstays on my Quiet Time playlist. It's a playlist that I've used to mellow out and get ready for bed in the past, and since my son was born at the end of April this year, it's a playlist that I've used to get him to mellow out and go to sleep too.
In all honesty, I'm a little surprised at this list, and where some of the songs are. However, I do also listen to a bunch of music on YouTube and iTunes/Apple Music, so my memory of what songs are where, and what songs are missing could realistically be way out of whack.
With just a couple of weeks left in the year, it's probably safe to say that this list is an accurate representation of my 2018 in music. But I want to know what yours looked like too.
If you're a Spotify user, go to Your Library and the Made For You section, find your Your Top Songs 2018 playlist and leave a comment with your Top 5 songs of the year!
Joshua's 2018 Spotify Top 100 Songs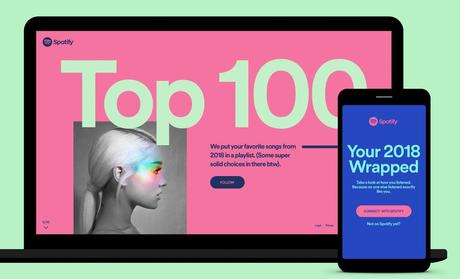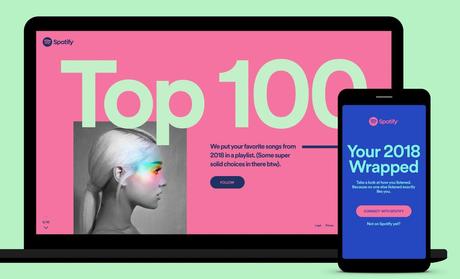 #DeanaCarter #SamHunt #DixieChicks #LittleBigTown #Cam #DylanScott #MeghanPatrick #MirandaLambert #CharlesKelley #JessMoskaluke #MadelineMerlo #TimHicks #KennyChesney #GracePotter #JJShiplett #BrettYoung #LukeBryan #ShawnAustin #Arkells #RunawayAngel #TaylorSwift #EricChurch #KiraIsabella #MorganWallen #FloridaGeorgiaLine #DrakeWhite #CarlyPearce #JadeEagleson #DallasSmith #DeanBrody #AndrewHyatt #MONOWHALES #JessicaMitchell #FakeShark #JamesBarkerBand #TheRoadHammers #BryanWhite #LindsayEll #TheReklaws #TerriClark #LivingWithLions #5SOS #TheBandPerry #Default #WillieNelson #Alee #Tebey #JasonMcCoy #ChrisYoung #JojoMason #EastAdelaide #BlackMountainWhikeyRebellion #TheWolfe #TheBeaches #TheUsed