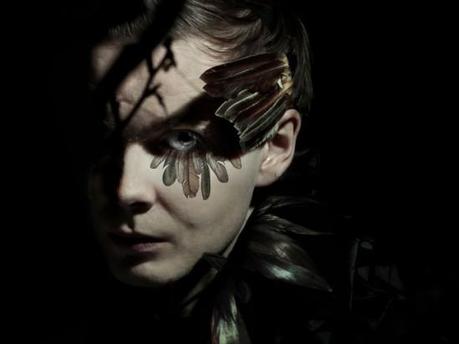 After tracing the journey of a fictitious 1970s rock band in Almost Famous and later mapping out the rise and success of Pearl Jam in his documentary, Pearl Jam Twenty, it's quite clear that inside Hollywood director Cameron Crowe lies a true music junkie. Thus, it's no surprise that the man behind the camera understands that great music is capable of shaping a film's most emotive qualities. With that said, we were absolutely thrilled to learn that Crowe's newest film, We Bought A Zoo, features a soundtrack that has been entirely put together by Sigur Rós front man, Jónsi.
Recorded in both Los Angeles and in his native Iceland, Jónsi has produced fifteen brand new songs that, according to Crowe, reflect both the intense passion and subtle emotional nuances in the film's storyline. Fans will be pleased to learn that the soundtrack also includes revamped versions of "Boy Lilikoi", "Sinking Friendships" and "Go Do" from Jónsi's debut solo album.
With music that promises to be phenomenal and a cast that boasts the talented (and absurdly good looking) Matt Damon and Scarlett Johansson, there seems to be no logical reason not to go see the film when it hits theaters on December 23rd.  Ten days prior, we can all sit back and enjoy the soundtrack that is to be released by Columbia Records on December 13th.