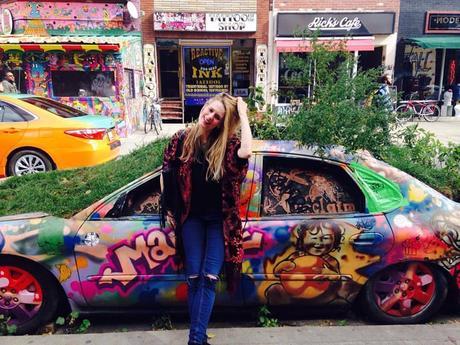 As the kennel is in St Helens,
Ralph
always likes to keep an eye on anything interesting happening locally in the North West. News just in was about the latest release by
Lytham-St-Annes
singer/songwriter
Joni Fuller
and it peaked the interest as it's a bit of poptastic musical history.
Whilst
Everybody Says So
is being released on all the musical suspects it's also available on
Aurovine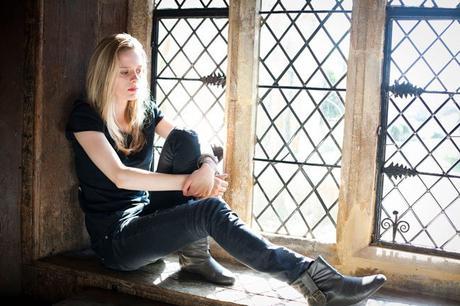 What's that I hear you ask? Well, it's 
a revolutionary platform which utilises the recently launched music industry currency
AudioCoin
Aurovine
allows music fans to connect and support emerging artists by listening, rating and sharing tracks, earning
AudioCoins
for both parties which can be exchanged for other currencies, stored in an offline wallet to earn interest or used for transactions on
Aurovine
and other websites.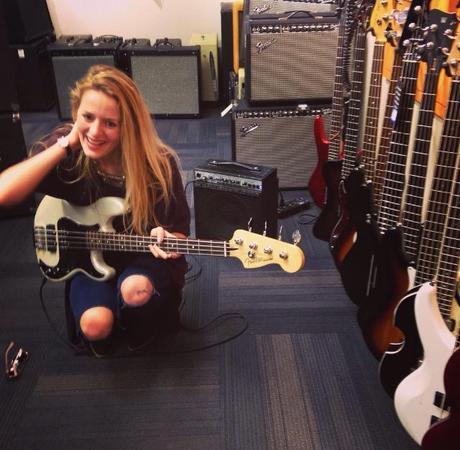 Through revolutionary blockchain technology,
Aurovine
provides super transparent and fair revenue splits to the artist, songwriter and anyone with a tangible stake in the making and promotion/distribution of a record. Even fans can become an integral part of the project with an innovative crowd revenue share feature.
Just three hundred limited edition digital copies of
Joni Fuller
's single will be available, featuring two extra specially recorded bonus tracks. Along with an official record of support, these three hundred backers will also get a revenue share of worldwide sales.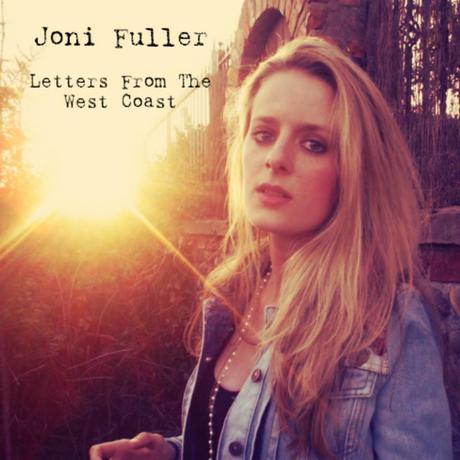 Born in Lancashire,
Joni Fuller
's first solo performance was made at the Montreux Jazz Festival when she was just twelve years old. She's performed extensively in the UK, mainland Europe and North America. 
Known for her high energy, instrument swapping solo performances, she combines sublime musicianship with groundbreaking looping techniques to build a wall o
f sound on stage.
This is reflected in the single which has a bouncy Alt/Folk feel that is ideally suited to a full-on live performance.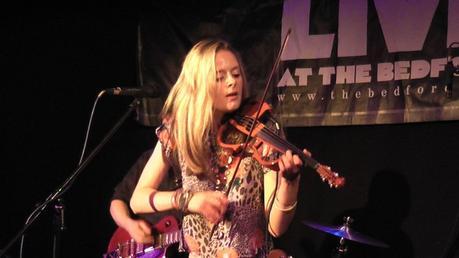 Featured as an 'inspirational teenager' by The Independent and 'one to watch' by
PRS for Music
,
Joni Fuller
is the only UK alumna of Phil Collins' Little Dreams Foundation and an unprecedented double winner of the Make it Break it Songwriting Contest, judged by Chris Martin and awarded by Sir Paul McCartney's Liverpool Institute for the Performing Arts.
Live Dates:
19th December

 The Waterloo - Blackpool.