★★★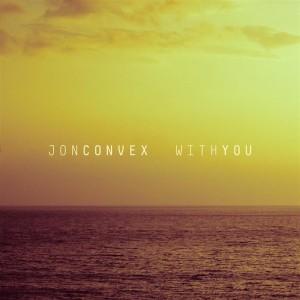 Production duo Instra:Mental were a breath of fresh air for the drum n bass scene a few years back. The genre, which had become saturated with monotonous jump-up productions, was gifted with some welcome originality in the form of Alex Green and Damon Kirkham aka Instra:Mental, their devious-sounding drum n bass informed as much by dubstep as techno – and decidedly minimalist in arrangement.
One half of  Instra:Mental, Jon Convex (otherwise known as Damon Kirkham) has released a host of fresh techno-leaning material under his Convex alias and went on to launchthe Convex Industries imprint.
'With You' is softer than his usual dark and brooding output. And, under his Kid Drama moniker, he wheels out those old familiar 170 BPM rhythms for the remix. The urgent, snapping snares are metallic and feather-light, dancing about a shimmering synth – which adds a welcome touch of wooziness to the rat-a-tat beat.
Convex Industries | September | Format: digitial