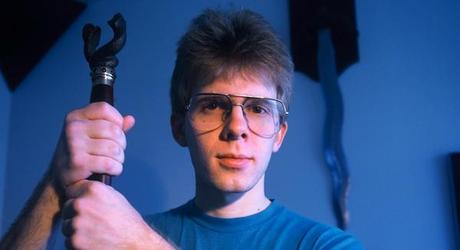 John Carmack is now working full time at Oculus VR, thus leaving his position as technical director at the company he founded, id Software.
Here's the statement in full from Bethesda handed to Polygon:
"John Carmack, who has become interested in focusing on things other than game development at id, has resigned from the studio," said Tim Willits, studio director at id Software. "John's work on id Tech 5 and the technology for the current development work at id is complete, and his departure will not affect any current projects.
"We are fortunate to have a brilliant group of programmers at id who worked with John and will carry on id's tradition of making great games with cutting-edge technology. As colleagues of John for many years, we wish him well."
A spokesperson for Oculus VR would only confirm to Polygon that Carmack was working full-time at the Oculus Rift company.