Joe Perry was in Toronto this past weekend as part of the Rock & Roll Fantasy Camp. Rock & Roll Fantasy Camp is camp for adults who love rock & roll. Regular people on stage with rock stars, jamming, writing, recording and performing. Toronto Camp counsellors included David Hull of The Joe Perry Project, Sass Jordan, Lawrence Gowan, Mark Clarke of Uriah Heep and Billy Squier, Gary Hoey – top 100 all-time guitarists, Nick Cantanese of Black Label Society, Bumblefoot of Guns N' Roses, Joe Vitale – Crosby, Stills & Nash, The Eagles Road Band.
Joe Perry joined the band for an amazing, up close performance. Afterwards bands, made up of camp participants, got their chance to perform on the stage at Toronto's Phoenix Theatre. 
Side note – it was a pleasure to have Glen Reichwein along with me last night. Nice to have company, especially when it comes with photography tips. Thanks Glen. Some of his shots are included in the post.
Make sure you check out Glen's site. I'm sure you'll recognize things.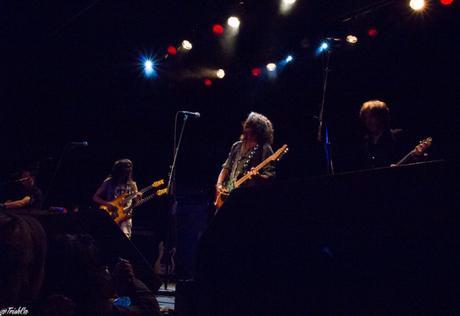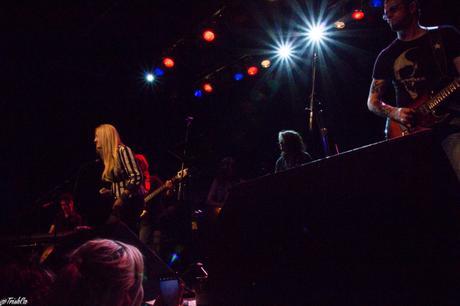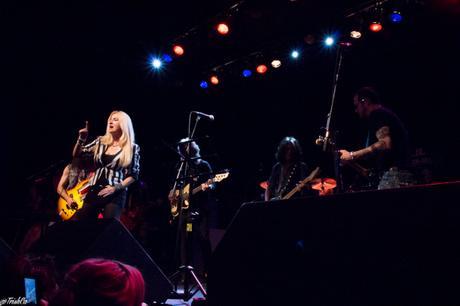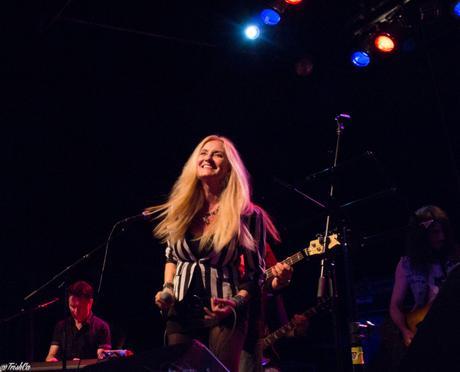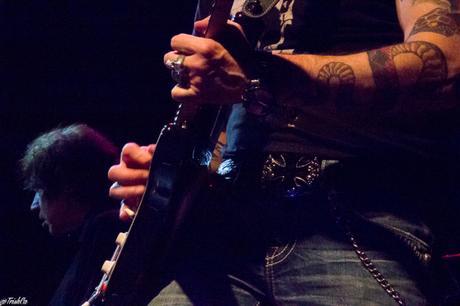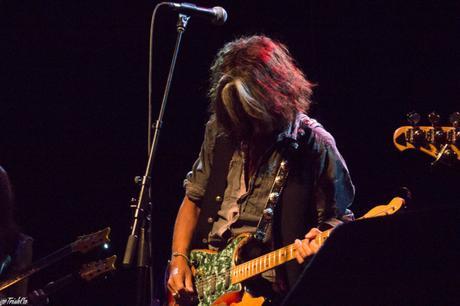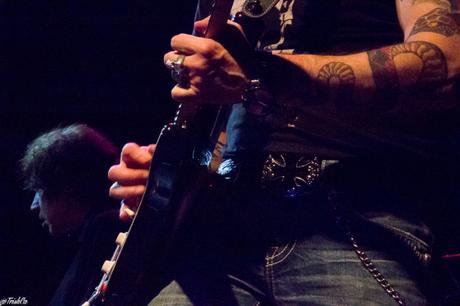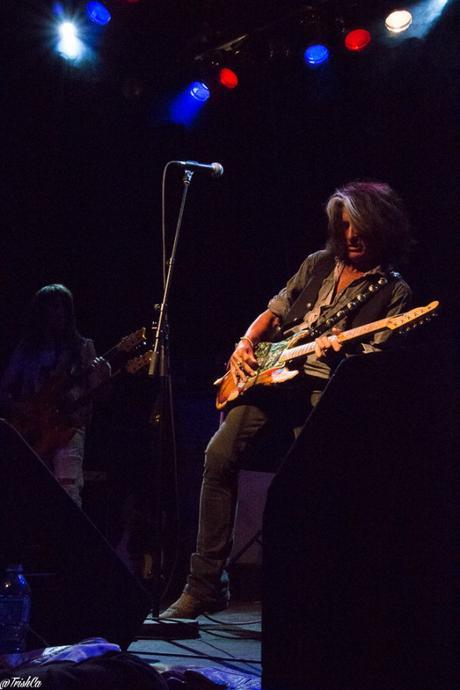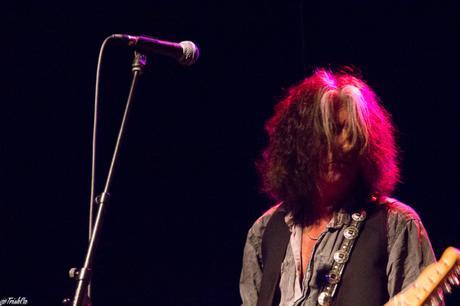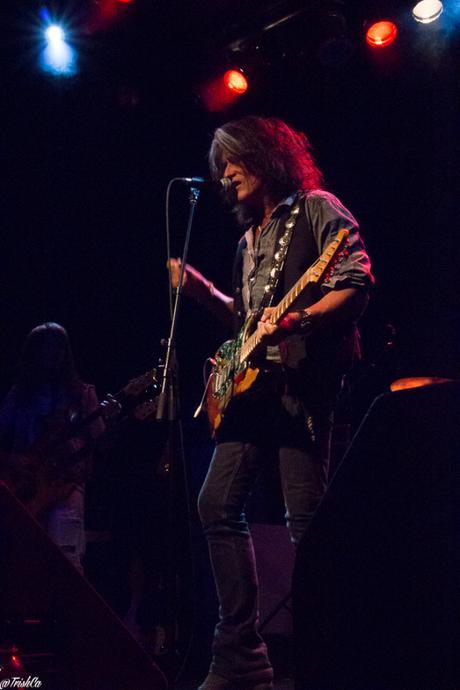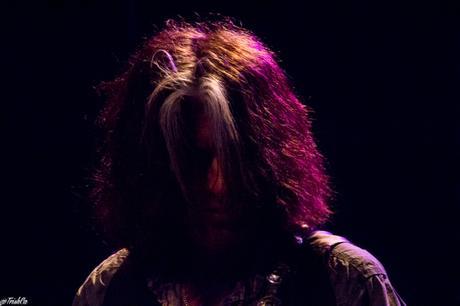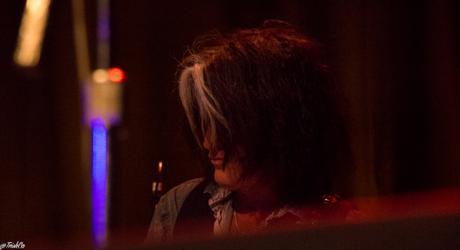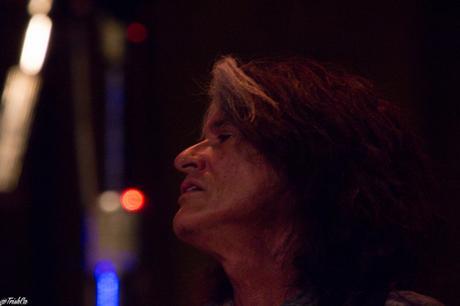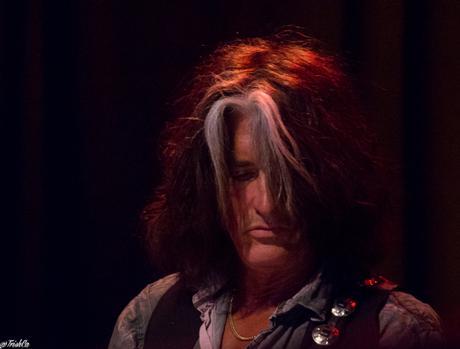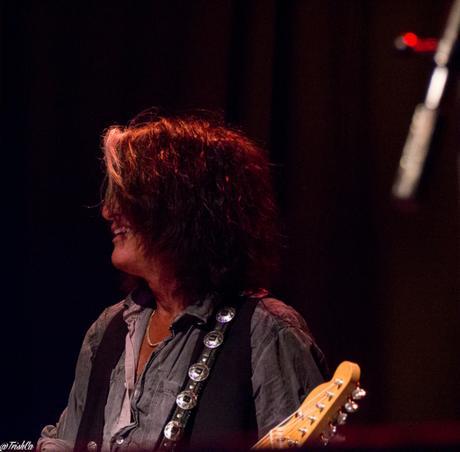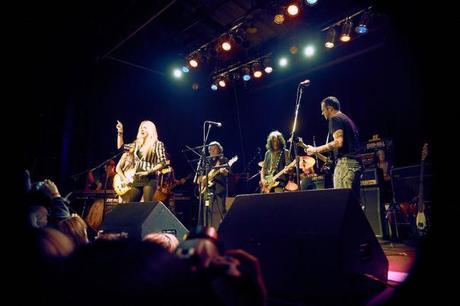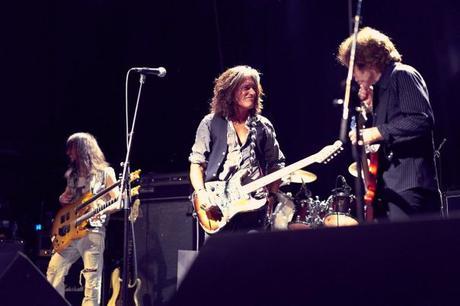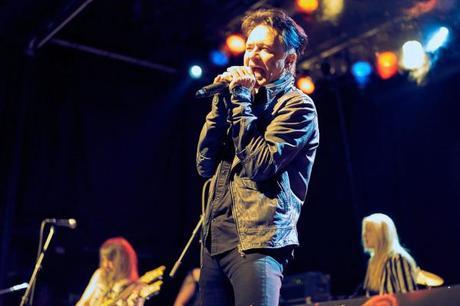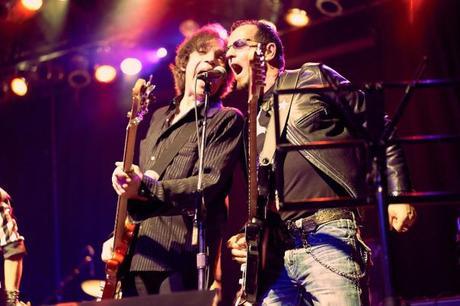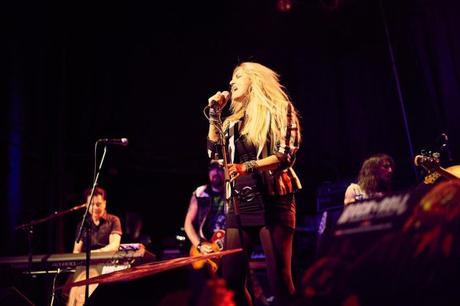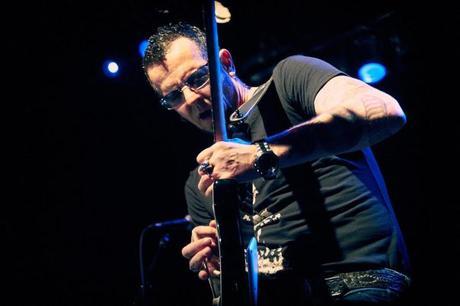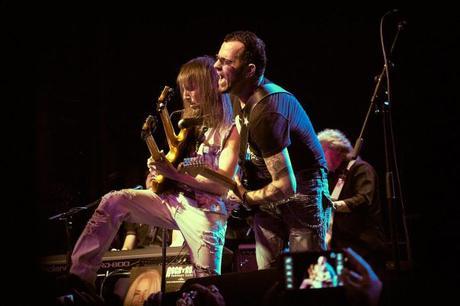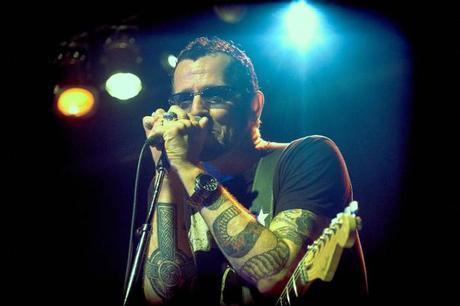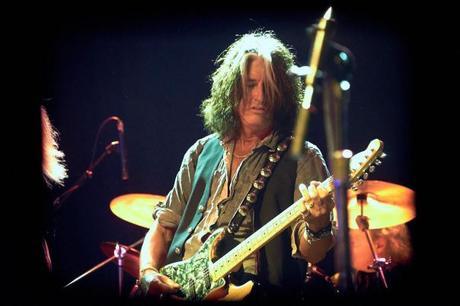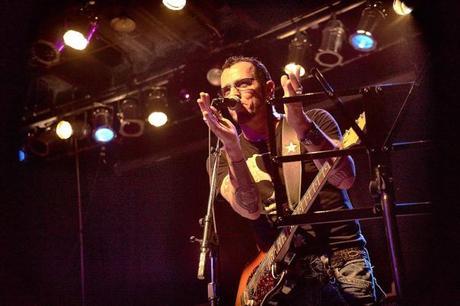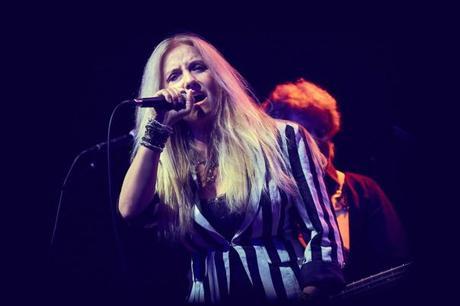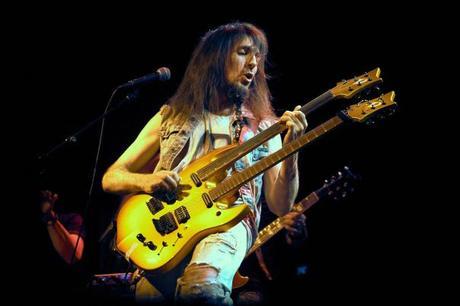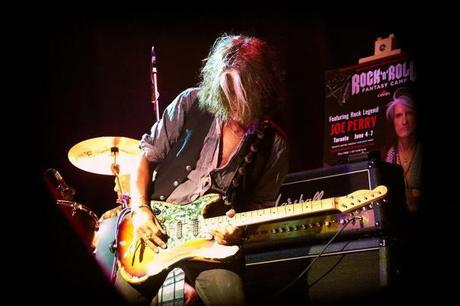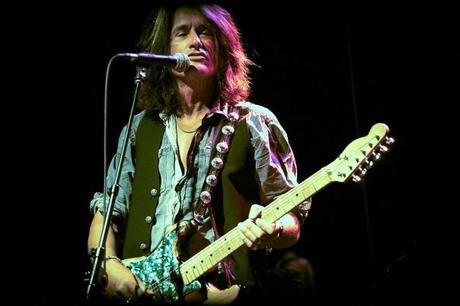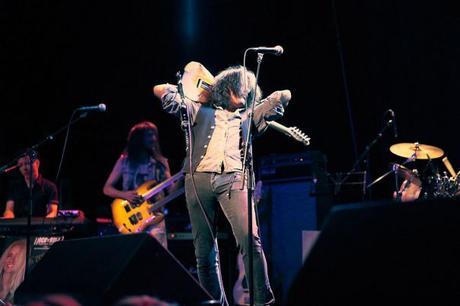 Rock & Roll Fantasy Camp, think about it. It's never too late.