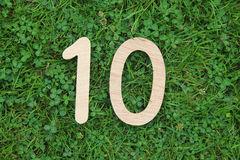 (This image is from pl.dreamstime.com.)


Today marks the 10th anniversary of this blog. I wrote my first post on March 16th of 2006. In that 10 years I have posted 21,700 times, and have gotten over 2.93 million page views. And I have you readers to thank for that. I want you to know that I appreciate each and every one of you for continuing to read (even when I make you mad).




Now I start on my second 10 years, and I still have a lot to say.