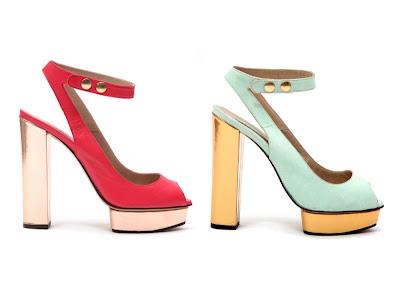 Heeled beauty is this season's concept for Jill Stuart Spring Collection. The collection boasts with platforms and heels that used pastels, blacks, whites, and nudes. Definitely, these shoes would love to be worn by glam girls.
Aside from the usual glam design for the shoes, it has taken a leap higher this time by the introduction of the edgy and bold designs.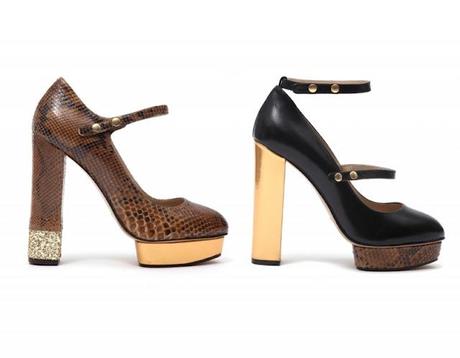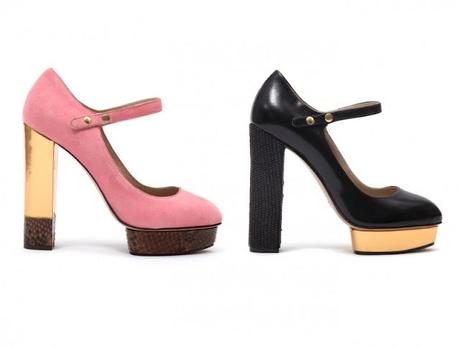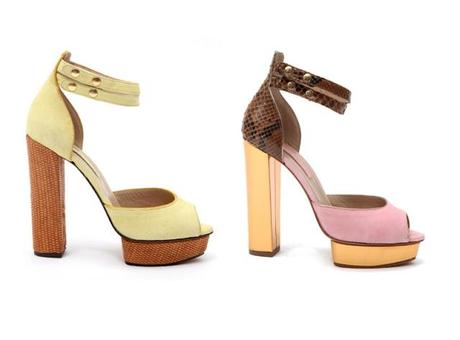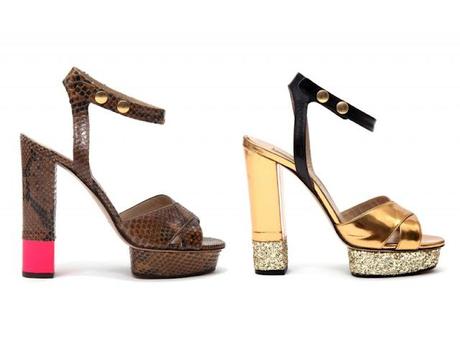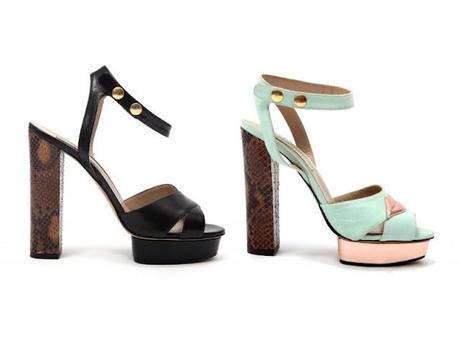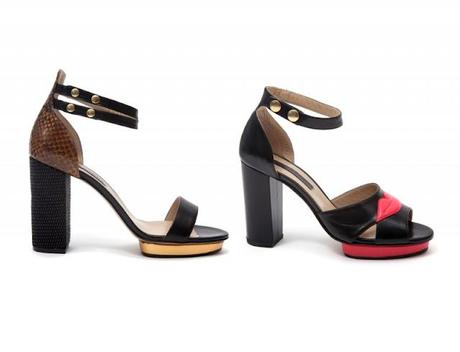 The collection also showcases art in each of the following designs below. The eccentric design of each shoe tells us the creativity of the person behind it.