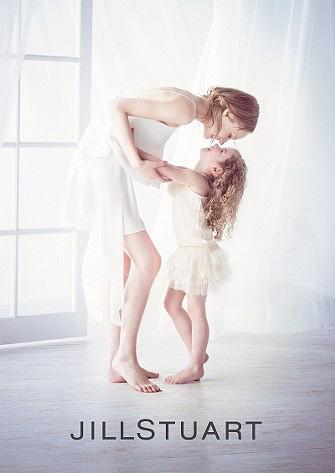 Sunscreen SPF 30 PA++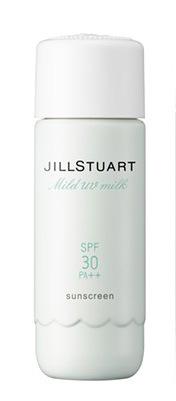 This sunscreen it's a mild UV milk which offers protection against UV rays and can be used even for the sensiblest skin types.
Moisturizing Lotion

It's a pure lotion that can be applied on your complexion and it's also recommended for those with sensitive and oily skin type.
Moisturizing Emulsion

A little bit rich than the moisturizing lotion I bet this one would pamper anyone with dry and normal skin type.
Moisturizing Oil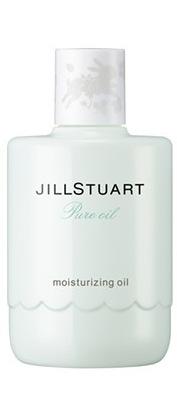 This pure oil is suitable for everyone looking for a plus of hydration and smooth skin.
Pure Foaming Wash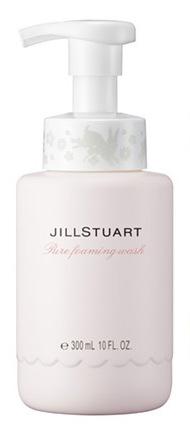 This new Pure Foaming Wash comes in a 300 ml/ 10 fl oz bottle and it's perfect to clean your complexion from impurities, dust, makeup and prepare it for a good hydration.
Oil Balm Stick 

Easy to carry in your purse this mini stick can be used whenever you need it. How about your lips when they need a plus of hydration?