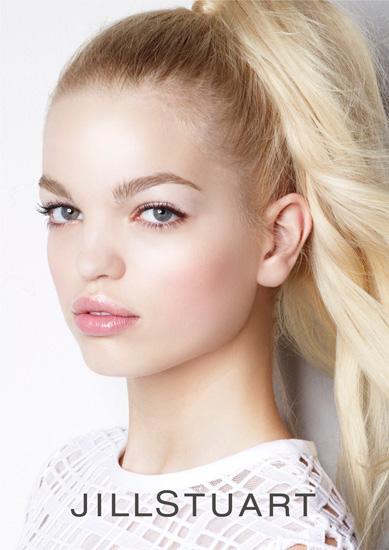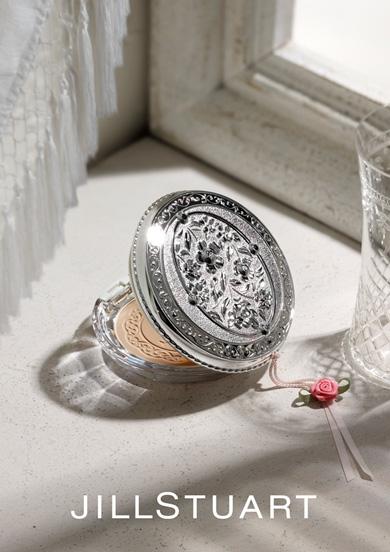 Silk Powder Foundation SPF 24 – 10 g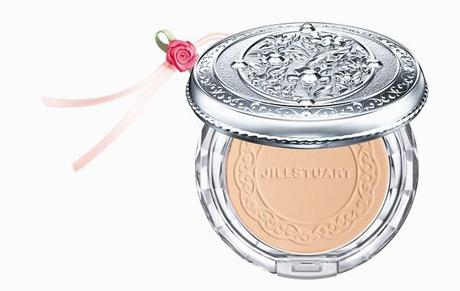 Available in 5 shades: 101, 102, 103, 104, 105
the rosemary Cuiqu solution, lavender oil, avocado oil (moisturizing)
101 bright color 
102 bright sense of reddish complexion 
103 color 
204 sense of reddish complexion 
105 healthy complexion 
To  enhance the effect of absorbing excess oil, and a strong anti-sweat, grease, can inhibit the swap makeup, shiny and dull skin problems, a long period of time like just on the makeup like a natural impression. 
Annoying problem - combined with plenty of skin and want to show different makeup sense, the development of the three kinds of color choices. 
Smooth to the touch can easily be stretched to, like fusion on the skin like obedient makeup and have superior moisturising effect and not fresh and not sticky, build to having shiny Huanen beautiful skin. 
Can improve the soft focus effect, natural modification pores, make skin appear smooth bright impression. Has a sun protection function can be used all year round. 
-SPF35/PA + + + 
Silver cap with pearl bottle, packaging design with the impression of elegance. 
The crystal floral notes. 
Mineral powder.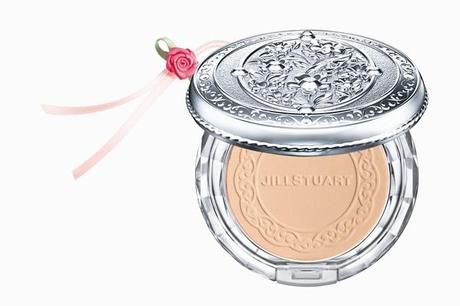 Lasting Tint Color Base SPF 35 – 30 ml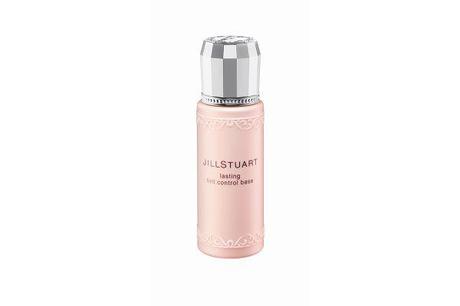 rosemary Cuiqu solution, lavender oil, avocado oil (moisturising) 

Product Features
Like a transparent satin chiffon wound-like skin, the light film cool sense of semi-matte looking finish texture, natural Zheshi the pores and modification uneven skin problems, to create a lasting hold makeup is not shiny and show the powder. 
Add light diffusing powder applied on the skin surface, can refract light and create a smooth skin like a zero pores. 
Foundation film can be moderate uniform stretched to even Repeated application foundation makeup being uneven is not easy to achieve the perfect natural impression. 
SPF24/PA + + 
Crystal floral notes. 
Like exposure to the flowers like delicate carved flowers decoration limited models cartridge. (With pink limited puff) 
Add mineral powder, amino acid powder. 
#01 (pink) to build a natural rosy color 
#02 (nude) modified the appearance of fine lines and spots of dark circles
#03 (light green) modified uneven flushed cheeks and complexion