All the expecting fathers get ready to include another important day on your gift giving list as Mother's Day is just a few weeks away. Of course, you will be pampered on Father's Day but this is the time for expecting moms who are suffering from pregnancy blues.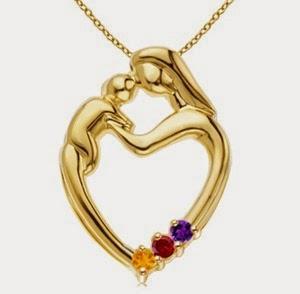 Sleepless nights, morning sickness, sacrifice of favorite junk food and all the stress, nine months of pregnancy is a difficult time for any mom-to-be. Therefore, she deserves the pampering.
Undoubtedly, the little angel is lifetime achievement; a couple of sparkles would be nice to thank her for being so brave.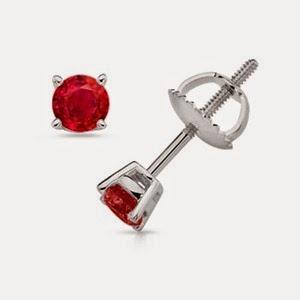 Women love jewelry. It's one of the few options that are practical, beautiful and lasts for a lifetime. So let's check out what you can gift her this Mother's Day.
Classic birthstone jewelry: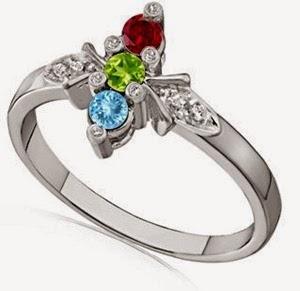 Birthstones are a meaningful way to signify your emotions. Choose a solitaire pendant or a three-stone mother's ring to symbolize a protective past, present and future. If you've got the expected labor date, include the birthstone of your baby along with yours and your wife's to make it a perfect family piece. She would love to get something that denotes her complete family.
Diamond initial pendant: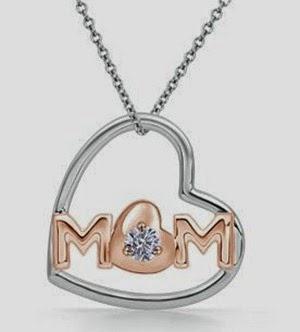 If you have decided the initial of your baby's name, a diamond studded initial pendants is the best present for the future mom. Brilliant diamonds will add lots of sparkle while the initial will bliss her even in the blues.
Additional wedding band: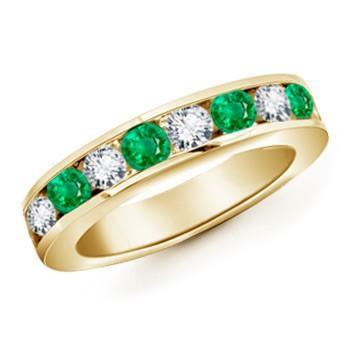 She already has her wedding band but why not to increase the number to two. An eternity band set with her favorite colored gemstone will surely bring the smile. It will remind her of the strength of your relationship and how it's getting stronger with this milestone event of life.
Customized bracelets and charms:
Choose for a plain gold bracelet and get it engraved with a special message or date. You can also opt for a charm bracelet to send a heartfelt message through pretty symbols.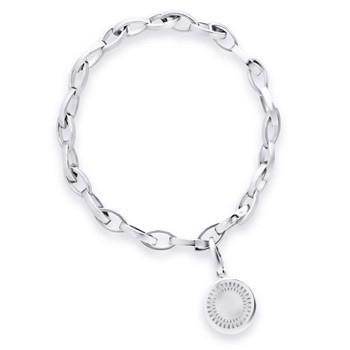 As it's just few weeks left in Mother's Day, shop now and give her a delighting surprise.