Hellooo shimmers,
I had a few request for a jewelry collection and organisation posts after I showed the jewelry I got for my Birthday
(HERE)
. And if you want to see that then of course I will share.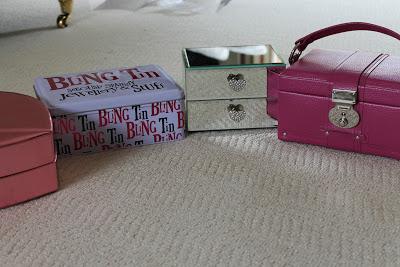 I have a selection of four jewelry boxes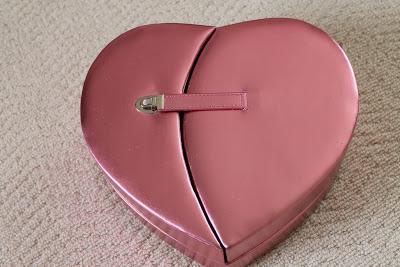 Heart box (dont know where it is from..?)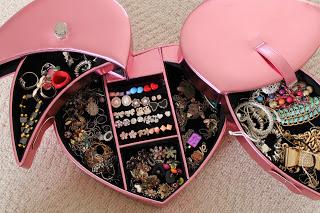 It stores all my cheaper jewelry...primark, newlook, River Island, Dorothy Perkins Etc.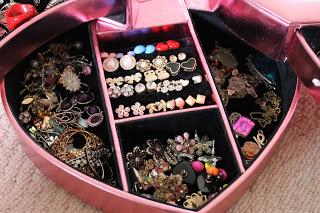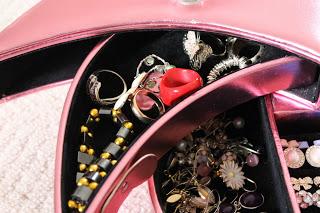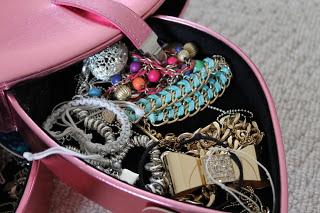 Box number two-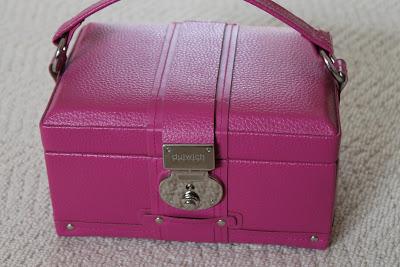 Dulwich Jewellery Box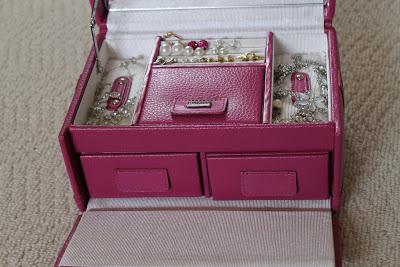 Stores my good jewellery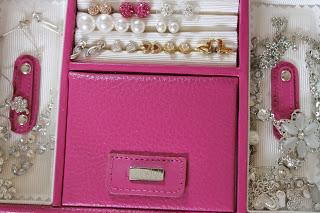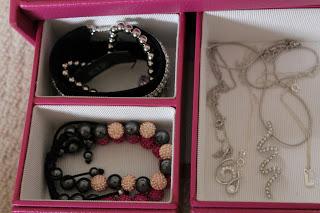 Box/Tin number 3-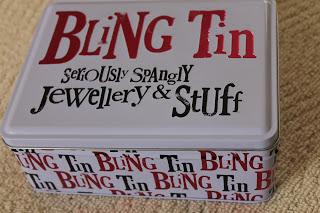 My Bling Tin - Amazon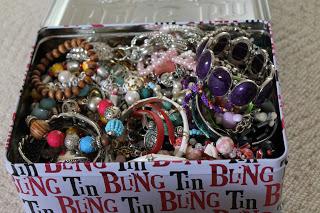 Stores all my bangles, bracelet, and chunky necklaces

Fourth and final box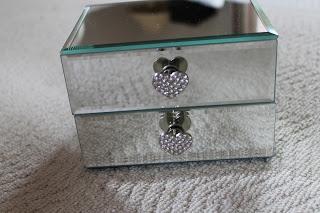 Mirrored box from Marks and Spencers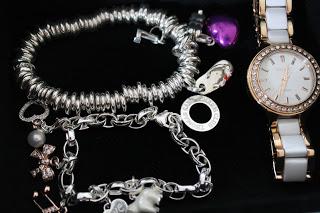 Its stores my expensive jewellers jewellery- Links Bracelet, DKNY Watch and Thomas Sabo charm bracelet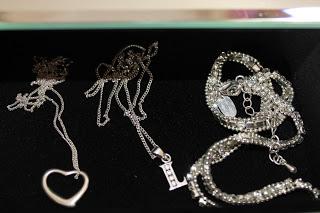 Heart Necklace, Initial Necklace and Diamonte Chain- all from Beaverbrooks
 There we have it my jewelry storage and collection :)
Laura x