tormentedsugar:
I heart Nylon Mag and JS

Originally posted on Tormented Sugar's Blog:
I am always super excited when I get #MYNYLON mag in the Mail!! Like I literally let out a little scream of excitement!
First I flip through and look at every page before I ever settle on reading any article..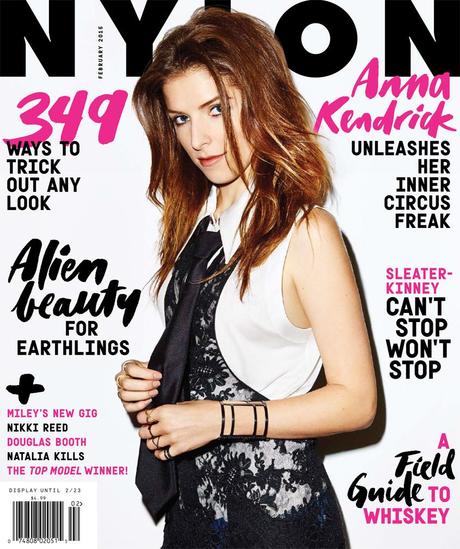 This  month's Issue FEB2015  Jeremy Scott's Layout featuring a Drippy Spray Paint multicolor background with his items set on top of it was straight out of my pop artsy dreams.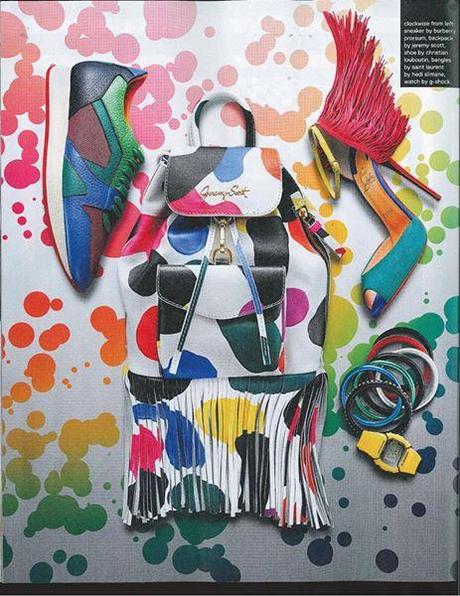 so odvi I had to recreate it in my Sugar Fashion Pop Art Illustration
PS I was tweeting Jeremy Scott my portrait and saw his tweet about making Fashion Designer of the YEAR then had to stop writing this to go read the interview because I swear I have creative ADD…like I'm sure some form of it…it literally runs in my family, Maybe Art is my Ritalin-or this Lime Rockstar is making me hyper as phuck.
NOTE: A few years…
View original 91 more words