I don't know about you, but I am incredibly excited about the Oscars this weekend. I look forward to the awards show every year.
There is something about the red carpet, glamorous gowns, and golden statues which really bring out the kid in me. I feel like a little girl all over again, believing in fairy-tales and wishing the impossible was possible.
I think the fashion is my favorite part. So, in honor of the Oscars this weekend, I have decided to share some of my favorite gowns which have graced the red carpet at past Academy Award ceremonies. And I'm not talking the 90s here.
I hope you enjoy them: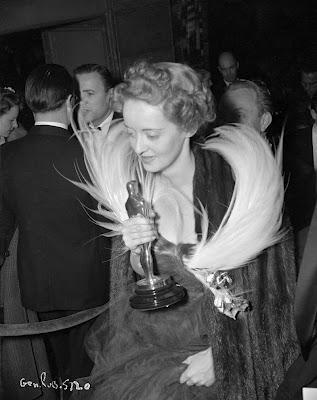 Bette Davis, 1938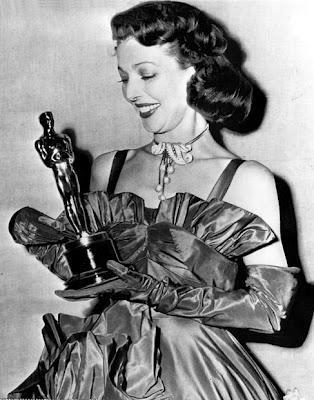 Loretta Young, 1947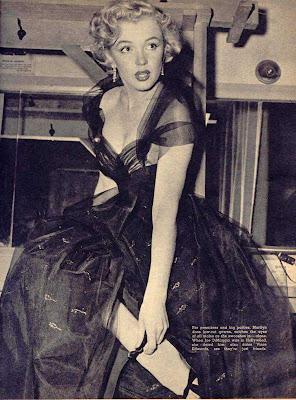 Marilyn Monroe, 1951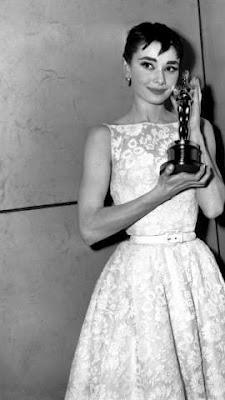 Audrey Hepburn, 1954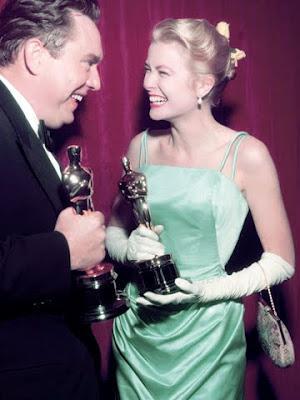 Grace Kelly, 1955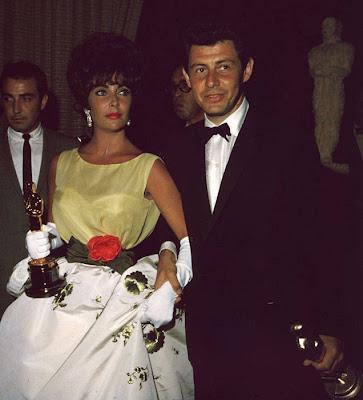 Elizabeth Taylor, 1960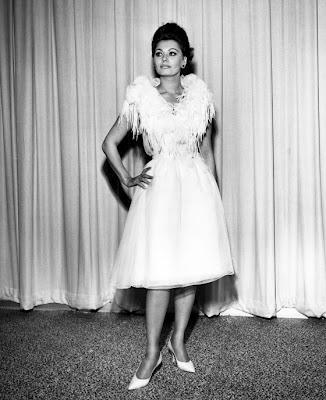 Sophia Loren, 1961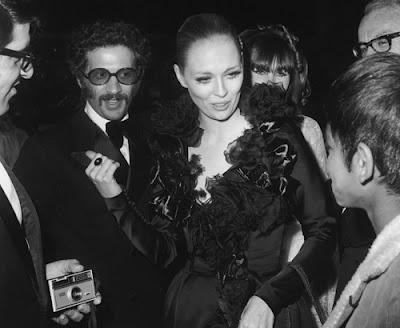 Faye Dunaway, 1968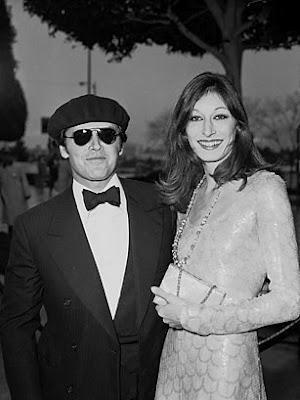 Angelica Huston, 1976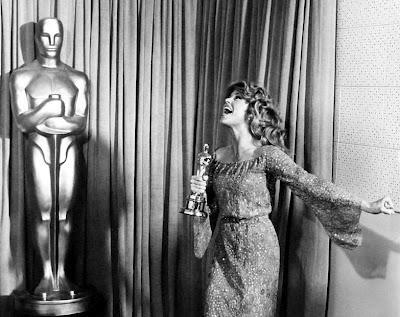 Jane Fonda, 1979
Which one is your favorite?