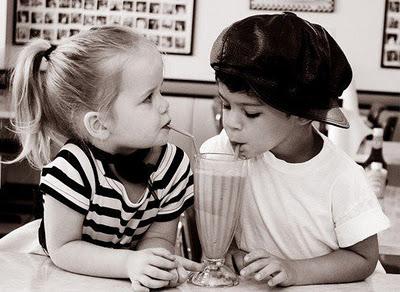 Grant was like a brother to me.
We used to do everything together, since birth.
As little kids living in Florida, we would run along the beach, collecting sea shells and riding the waves. We would spend weekends playing our favorite computer games and having sleepovers. We loved to turn off all the lights at night and see who could scare the crap out of the other with the most frightening ghost story.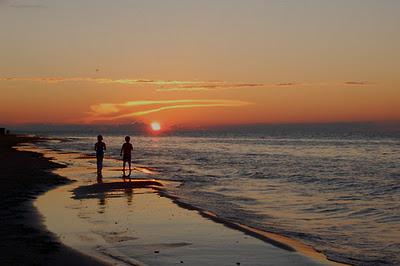 He was the first person to read every single story I ever wrote. He loved them all and it really boosted my confidence. His belief in me shaped the writer I am today. He thought I was awesome, and I believed he was right.
When we were in middle school, Grant bought best friends necklaces for us. We wore those necklaces every single day until high school.
That's when things started to change.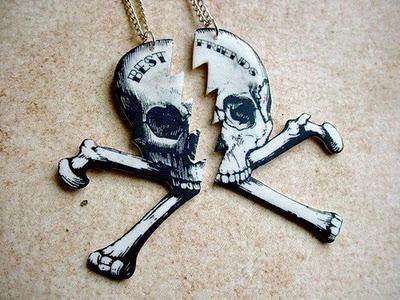 We didn't hang out as much. Grant was the baseball star of his high school and all his best friends were preppy jocks. He grew tall and handsome and muscular. Girls were crazy about him and I didn't blame them.
I grew in another direction. I became editor of my high school newspaper. My friends thrived on academia and preferred poetry slams at coffee shops, rather than attending football games.
By the time we got to college, we still e-mailed occasionally but we rarely spoke in person.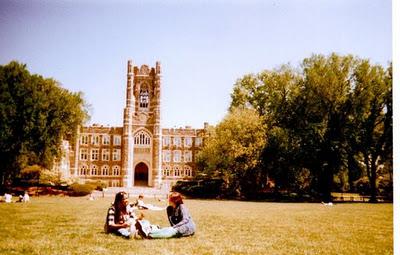 I went to a university in a big city and by coincidence, Grant ended up getting a baseball scholarship at a college three hours away from me, in a little country town. He joined a fraternity and started a cocaine-using partying lifestyle unrecognizable to me.
I went to visit him a couple times, but he kept making excuses for returning the favor. He kept promising he'd visit. He kept making plans and cancelling them at the last minute. Finally, he did make it to the city for a baseball conference, and one morning we agreed to meet at a small diner an hour away from my apartment.
I sat there in the parking lot, waiting...waiting...for two hours. He finally called and said he wouldn't be able to make it. He was too hungover and he didn't want to make the 15 minute drive from his hotel.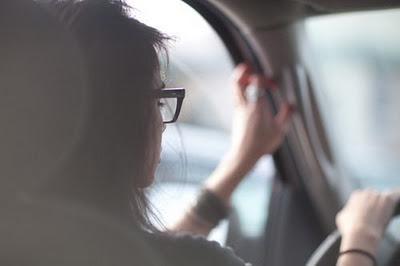 We haven't spoken since.
I found out from his mom a few years later, that during college he used to come up to the big city all the time with his fellow frat brothers, but was careful never to tell me. I guess he didn't think I was cool enough to hang out with his friends.
I found out on facebook he's living in Chicago and he is engaged now, to a girl who is just as superficial as him. He's no longer on speaking terms with his family, because they think she's a manipulative bitch. But he doesn't care. She's rich and high-society and she got him a manager position at her daddy's construction firm.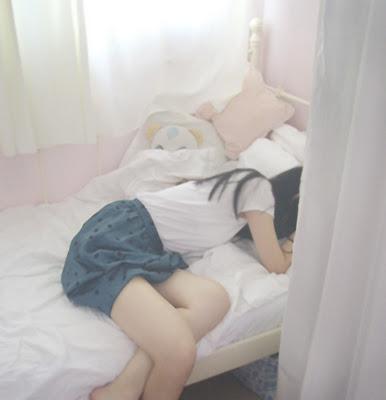 Sometimes it's hard to swallow how people who were once so close, grew so far apart. How can two people who were inseparable during childhood become strangers as adults?
Was he always a douchebag? Did I just never notice? When did I start being too uncool to hang out with? Was it when I got braces?
Sometimes I don't like to remember my childhood, because I can still feel his presence in my life, like it was yesterday.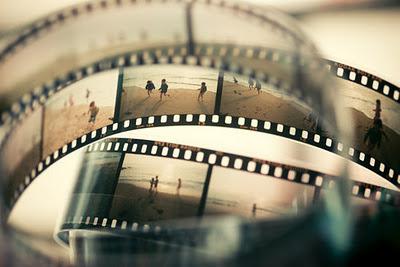 And it breaks my heart to know my happiest memories involve running along the beach, shouting with laughter, with a best friend who would one day fade away as quickly as the grains of sand dispersing through the wind.
-------
Jennifer of I Know, Right? Is a monthly writer here on the blog. She is an amazing friend, writer and wonderfully gifted in her frank outlook on the world around her. Be sure to check out her blog!