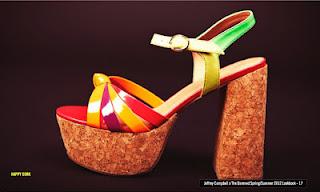 Jeffrey Campbell is probably one of the most imitated brands in the shoe industry. With the chic and intricate designs of each piece, many of today's fashion enthusiasts prefer this brand.
Thus, the new collection shouts chic, elegant and power.
What is there to expect from a brand that gives us nothing but the best?