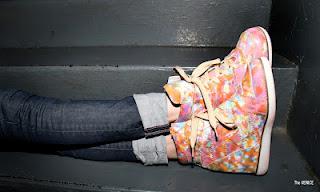 It's all about being chic and fit for the Jeffrey Campbell - Play Fresh to Death Spring 2012 Collection. The brand portrays living fit and chic so vulgarly that anyone would love to get a grip of the shoes.
Rubber shoes and wedges all in one package is the theme of most of the shoes in the collection. And not to mention, the still-killer wedges by JC are still here but with more colours.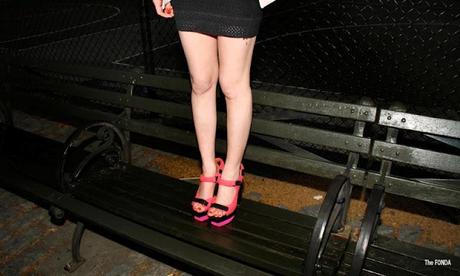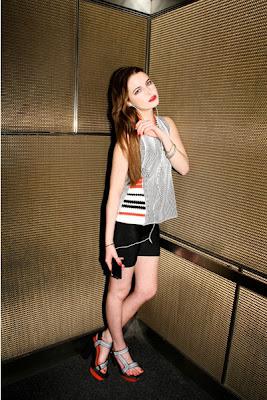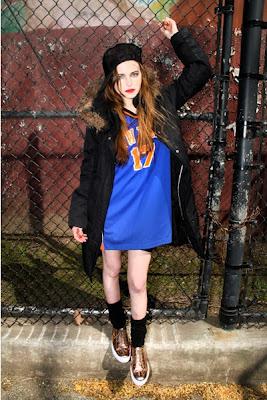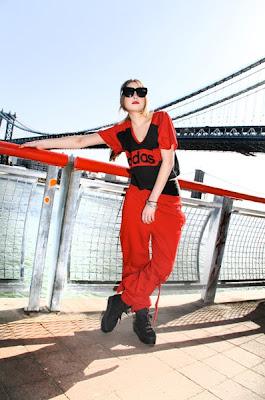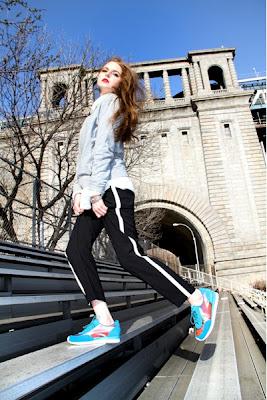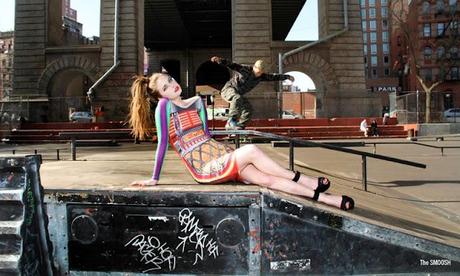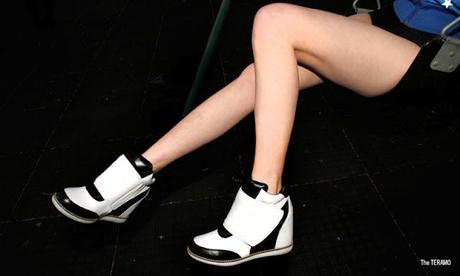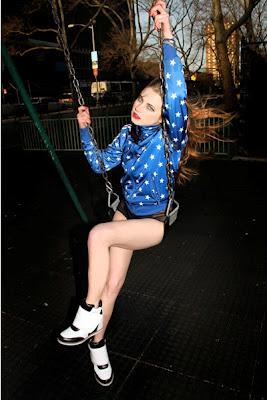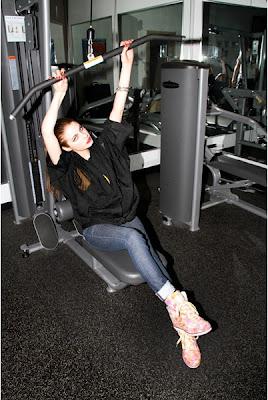 Oh, we love JC. They are extra special. Don't you think?
courtesy:  Jeffrey Campbell