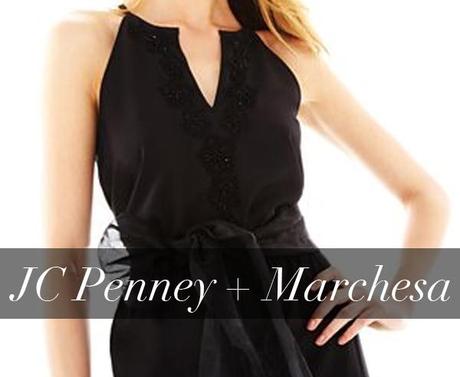 If you follow fashion, you probably got your first glimpse of the 2nd capsule line for JCPenney – Pearl by Georgina of Marchesa – during the Oscars. JCPenney only began offering capsule lines late last year, when both H&M and Target have been doing the same for years.
In the past few months, I've given JCPenney a second look – for the first time in probably 15 years. Although I actually have found some great-quality, affordable pieces recently, I'm disappointed in the JCPenney/Marchesa line.
The 38-piece collection is comprised mostly of party dresses with lots of tulle, lace and sequins. Not only is this very trendy, because of the formality of the pieces, they can't be integrated with much of your wardrobe.
However, despite the trendiness, there are a few pieces I think are great: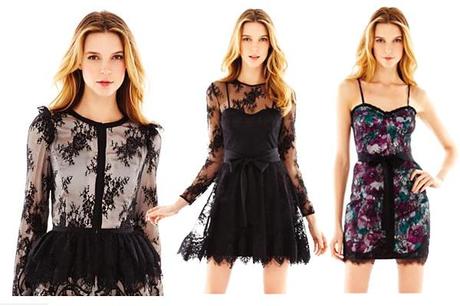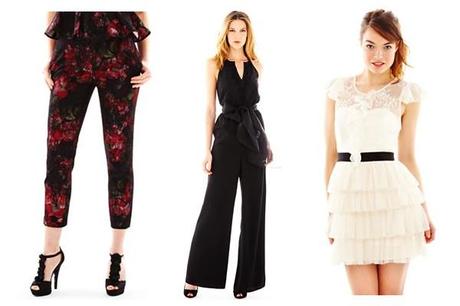 To see all of JCPenney's Pearl by Georgina of Marchesa line, check it out here.
The first designer collaboration with JCPenney was with Nigerian-born designer Duro Olowu in December of 2012. While the whole collection had more pattern and color than many people are comfortable wearing, at least the collection was rounded out with accessories – which this collaboration with Marchesa failed to do.
It's a good first and second try for a retailer trying to turn it's image around. However, their third capsule will need to be more wearable if they want to convert a new audience.