The incomparable Roving Jay recently blew into town for a few bevvies, a bite and a chin wag. She was on a pilgrimage to the Norfolk flatlands of her birth and catching up with her folks. Luckily of me, she detoured to Norwich and to pick up where we left off last time we met and this time, Liam joined us for a boozy threesome. First stop was a couple of bottles in the Lamb Inn, a lively little watering hole where the ridiculously low ceiling makes everyone look tall. Even me. Hair gel was being applied like Dulux emulsion. Next up, gourmet grub at Cinema City's swanky Dining Rooms,  a bar-restaurant with an old vaulted ceiling, a medieval courtyard and a mini multiplex in the east wing. Last time, the rural hit-and-miss bus schedule conspired against us and Jay flew away prematurely. This time, she threw caution to the wind, stayed for a natter and jumped into a Hackney cab at the end of the night.

Those who are familiar with Jay will know that she is a devoted Turkophile and a holiday resident of glorious Gümüslük. In 2013, she realised a long-held ambition and published a fabulous guidebook about the Bodrum area. Jay is a bit of a magpie and the Bodrum Peninsula Travel Guide is a meticulously researched, first-hand account of the little corner of
Turkey
we called home for a while. The e-book is doing well, very well. That's because it's good, very good. Summer's just round the bend so if you're heading Bodrum-way this year you'd be mad not to pick up a copy. For more information about Jay's must-have guide, click here.
Jay's next big thing is a more detailed guide to Gümüslük and it will include offerings from others in the know; she was even mad enough to ask me for my tuppence-worth, but don't let that put you off. The Gümüslük guide will be the first in an exciting series of in-depth guides of towns on the Peninsula. To find out where Jay the magpie's at with all of this, do check out her portfolio of websites. There's an awful lot to see.
In the meantime, sit back and see what all the fuss is about…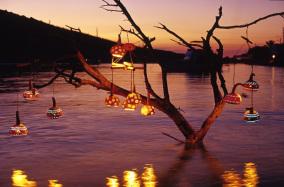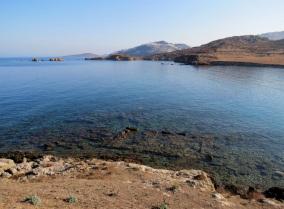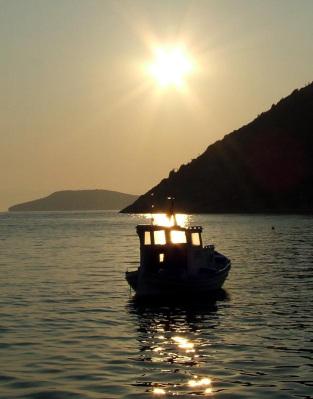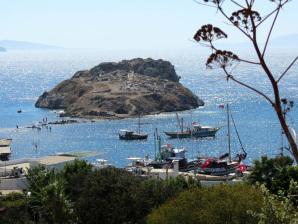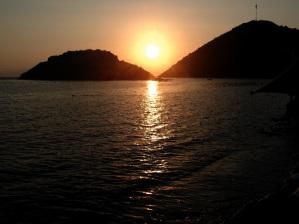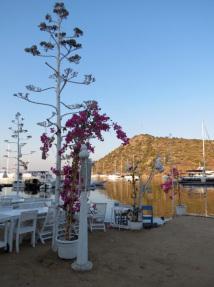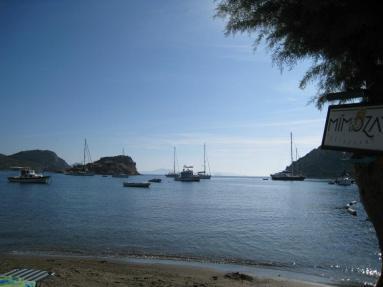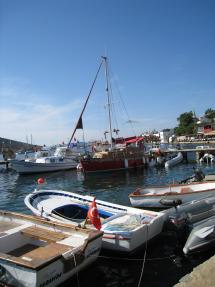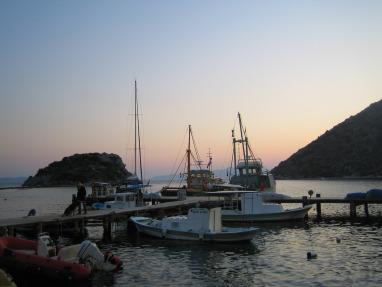 See more on Pinterest
52.630886
1.297355