A an actual script was released today by HBO via the counting tweets promotion with the '#makers day' hash-tag contest. The scene is between Jason and a newly turned Reverend Steve Newlin! WARNING: This is very spoilery in nature so as always: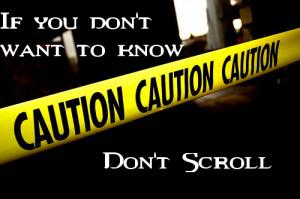 Here is just a snippet of what you can find in this scene released by HBO.
INT. JASON'S HOUSE – NIGHT (N0)
A naked JASON stands OPPOSITE a FANGS-OUT STEVE NEWLIN in
the doorway, knowing better than to look him in the eye.

STEVE
Jason, I swear it to you and I
swear it to God: I am not here to
hurt you. All I want is to talk.

JASON
See, you say that, but I seen your
fangs. And I have been 'round the
block enough times to know that
fangs are basically like twin hard-ons.
Hard-ons for trouble, or for
feedin' on somebody. But never just
for talkin'. Not ever.

BLOOD TEARS start forming in the corners of Steve's eyes.

STEVE
Please…? I'm scared. And I've got
no one else to turn to.

JASON
What about your followers? You got
thousands of 'em out there lookin'
for you.

STEVE
And what do you think will happen
when they find out about this?
These are people I trained to kill folks like me
I am LMAO'ing at Jason's "fangs are basically like twin hard-ons" comment! If you want to read more from this scene it can be found at HERE ENJOY!
Let us know your thoughts by sounding off below!