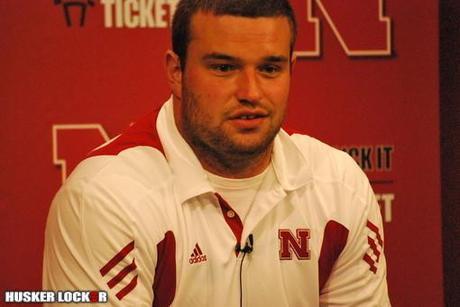 "After further examination on Tuesday, it was determined that Jared Crick has a torn pectoral muscle and he will be out for the remainder of the season.
"I feel extremely bad for Jared. He is a young man who has represented this program in a first-class manner throughout his career. He made an unselfish decision to come back to Nebraska for his senior year and earn his degree, which he did this summer. He has also been a leader on and off the field and a young man who has made a positive impact in our community. Jared has a bright future in front of him on the field at the professional level. I know he will bounce back from this, and become a stronger player and person.
"It is a tough blow for our football team to lose a player of Jared's caliber, but we have players that are capable of stepping up and filling the void." -- Bo Pelini, Nebraska Head Coach.
Permanent Link to this Blog Post