"Founded over 20 years ago, JAPONESQUE® has earned the reputation of creating the most versatile, innovative and distinctive makeup brushes and beauty accessories in the industry.
Favored by celebrated makeup artists and beauty professionals worldwide,
JAPONESQUE® products are crafted with precision in mind.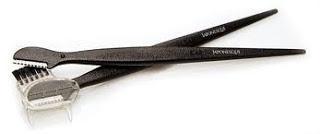 Now we all know how popular 'brows' are to the beauty industry. We all want those perfectly 
groomed eyebrows that shape the face and can also help takes years off you when shaped correctly. The brows frame the whole face and getting them right takes precision and good products. There are many salon treatments that help us to achieve this, but for those times when we cannot get to the salon or just want to do them ourselves then finding good tools to help us is key. I wrote a blog post

here

 allabout HD brows which to date are still my favourite brow products to use ever and to compliment these I have found the perfect grooming tool!
I recently purchased from Cocktail Cosmetics a fantastic little beauty tool from the brand Japonesque which I instantly had to tell you about. Its a 'Brow Razor Set' for touch ups and the key to keeping those brows nice and tidy. Its brow-mazing.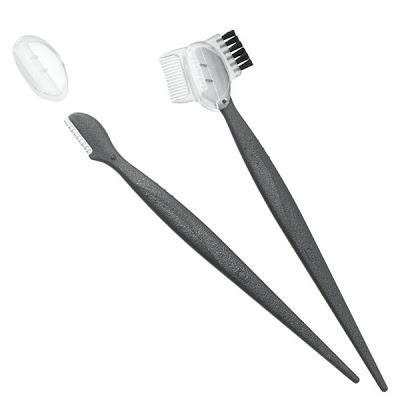 Japonesque Brow Touch Up Razor Set
In the set you receive two brow trimmers, one being a normal blade with a clear plastic casing to protect the blade and the other trimmer has a clear casing that doubles up as a brow/lash comb to shape the brows and comb lashes which is a very clever idea and so handy to have two tools in one.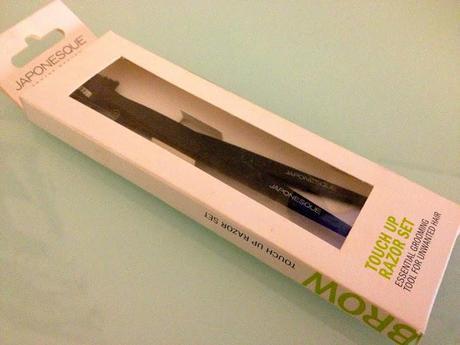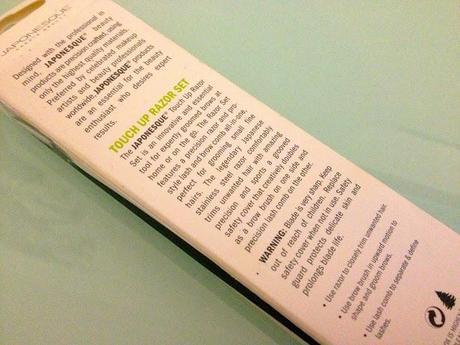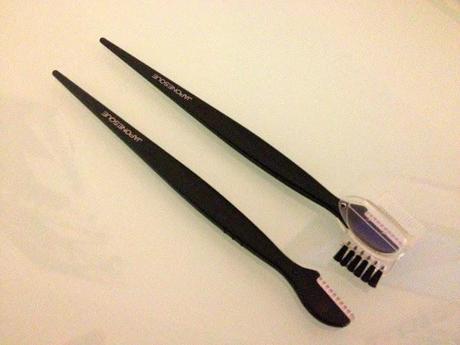 Use the trimmer in a gentle, upward motion to get rid of any unwanted hairs around the brows. Especially good for the middle of the brows and great for men to use who may suffer from dreaded mono-brow (never a good look I am afraid gents).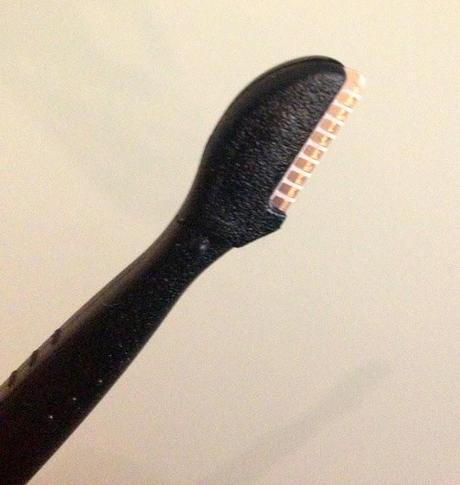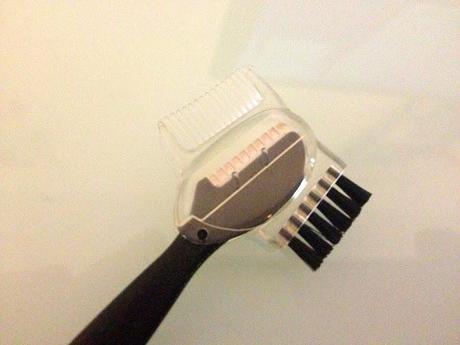 Here the clear casing can be taken off to use the hair trimmer, then put back on to be used as a grooming brush for brows and lashes. 
WARNING! THE BLADE IS VERY SHARP SO BE VERY CAREFUL WHEN USING AND DONT BE TOO HEAVY HANDED. IT CAN BE VERY DECEPTIVE JUST HOW SHARP AND ACCURATE THIS TRIMMER CAN BE! 
I also 
recommend
 using a cream afterwards to soothe the area as like waxing the skin can be slightly 
sensitive
 afterwards.
This is just fantastic at getting those fine hairs around the brows that cannot be tweezed out but you often see when under a bright light (so annoying). Just don't go crazy with this and stick to the outer areas of the brows. I got a bit carried away when using this for the first time as I underestimated the sharpness of blade and lets just say I am waiting for an certain patch to grow back! 
It really is fantastic though and can highly recommend this tool if you like very precise, tidy brows. 
This is the
 only item that I own from Japonesuqe but being so impressed with it has made me want to explore it further. 
STOCKISTS
I purchased mine from Cocktail Cosmetics who I was really impressed by. The item arrived super quick and was packaged beautifully with a little business card. 
The Japonesque Touch Up Razor Set retails for £7.75/€9.20 and is available from online stores, visit Japonesque

 for stockists. 
Whats your secret to groomed brows? Let me know if you try this out!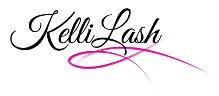 XX