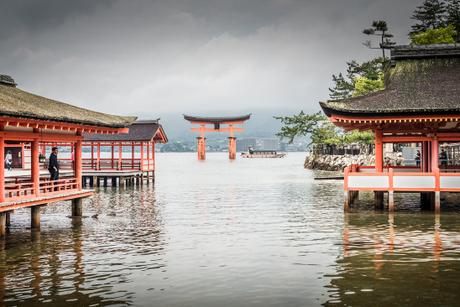 Itsukushima Shrine,  Miyajima island, Hiroshima Bay.
From the urban landscapes of Tokyo and Hiroshima to the hot-springs of Kinosaki-Onsen. Through the Buddhist temples of Nara, the imperial city of Kyoto and modern Osaka, a photographic reportage on the several faces of Japan.
Artborghi photographers Lorenzo and Maria Francesca will guide you through Japan of mine.
Filed under: artborghi reportage, Travel photography Tagged: 2 weeks guide through japan, 2 weeks in japan, Artborghi Japan of mine, artborghi japan photoreportage, experience japan, Hiroshima Bay, Itsukushima Shrine, lorenzo borghi japan of mine, Miyajima island, photography in japan