Our time in Japan is coming to an end and we're finishing the trip with a climb up Mt. Fuji.  We'll be starting our ascent later this evening with hopes of reaching the summit for sunrise. Jake and I are climbing with a few of his co-workers so it should be very fun!  Apparently this is one of the busiest times to climb (for locals and tourists alike), so we've been warned that we may have to wait in long queues as we climb.  It should be quite the experience!  
We've been so lucky to stay at the Mandarin Oriental - an absolutely beautiful hotel with equally amazing views.  Since I couldn't pack you all in my suitcase, I wanted to share some photos (all photos are from 
mandarinoriental.com/tokyo
).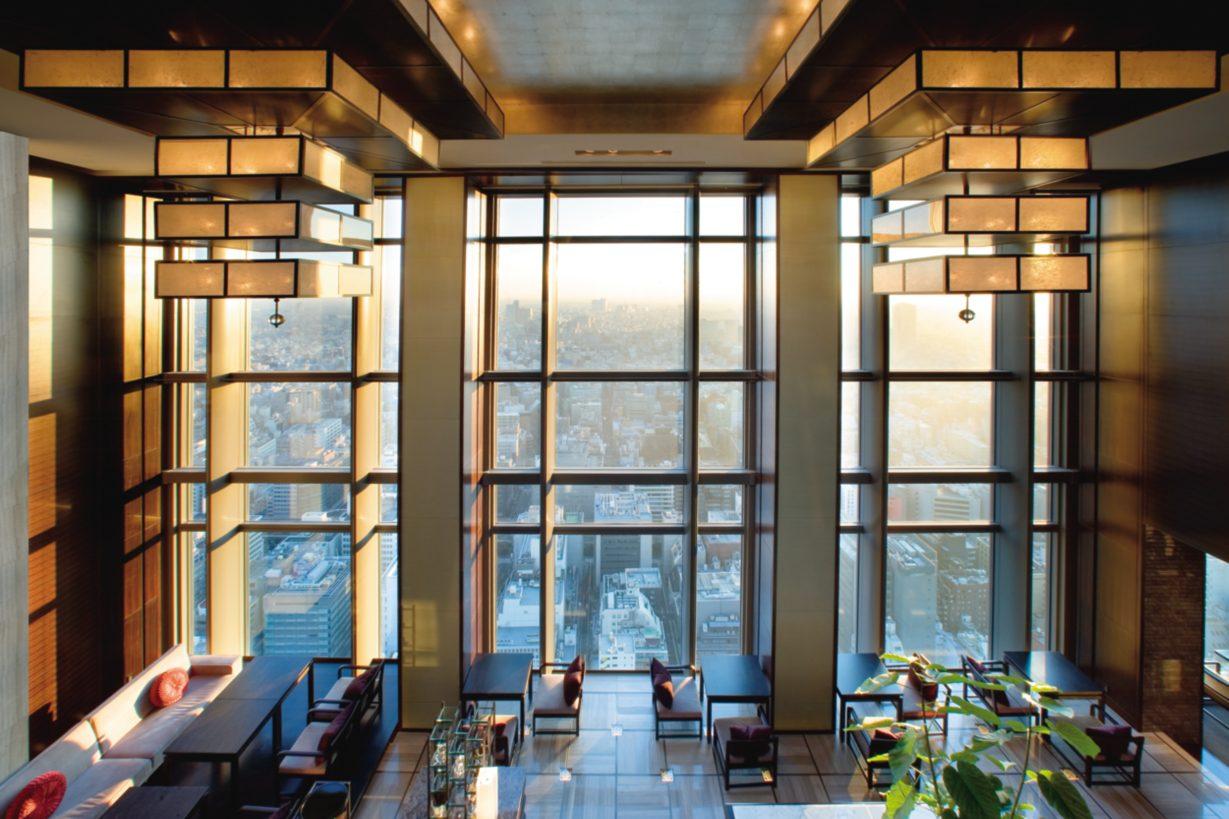 The two-story lobby.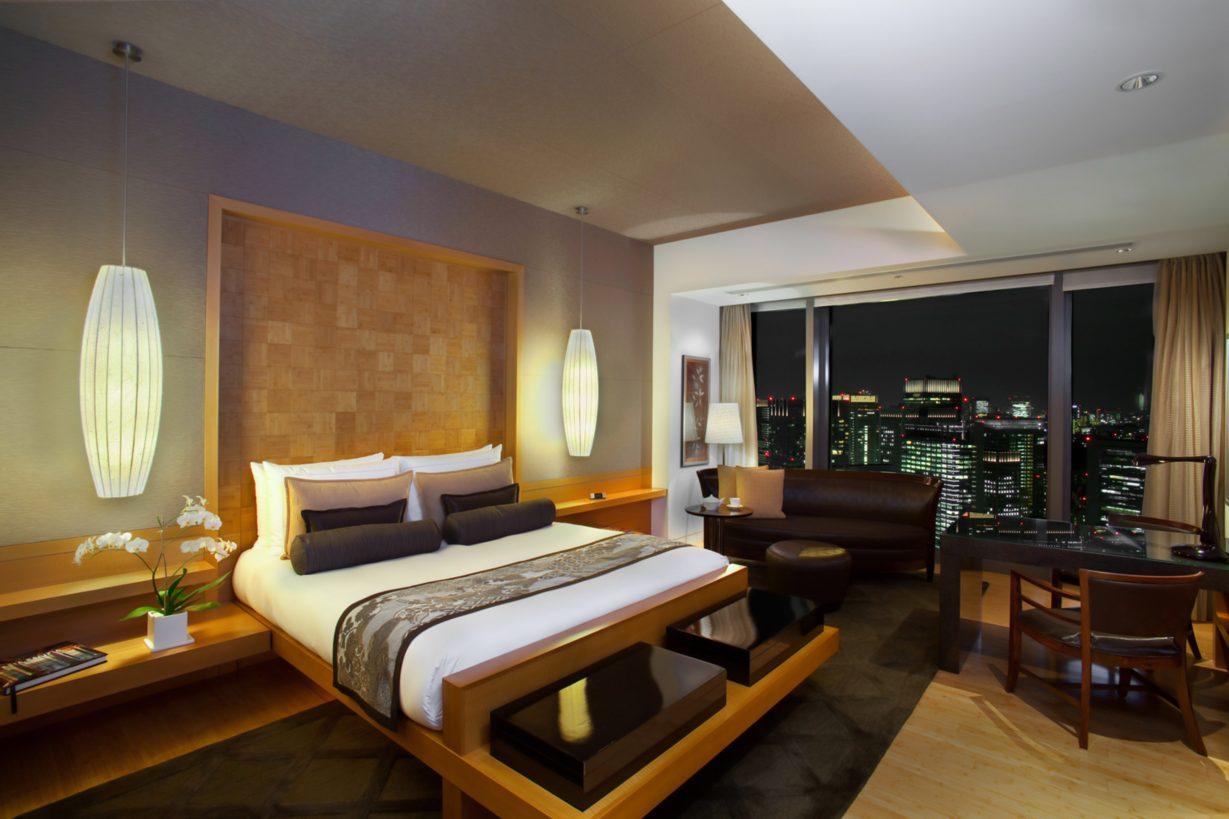 The hotel room.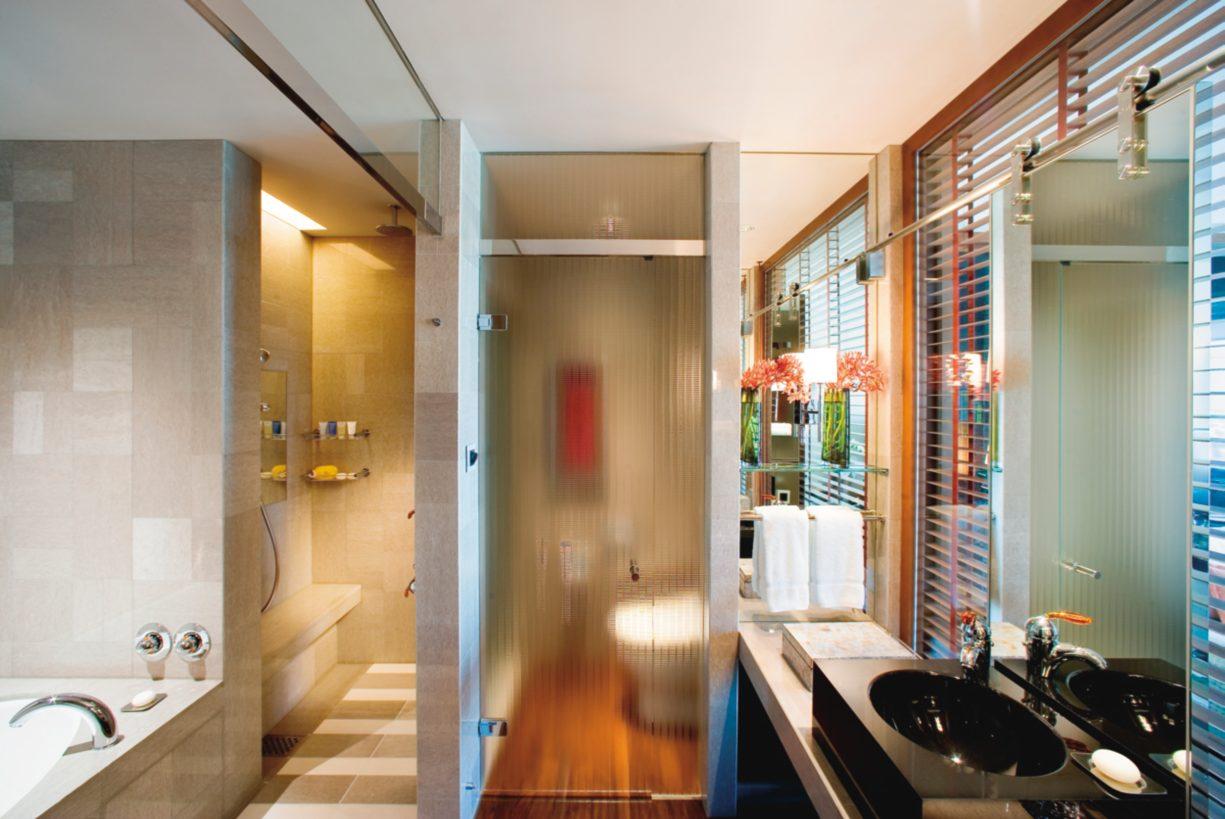 The bathroom.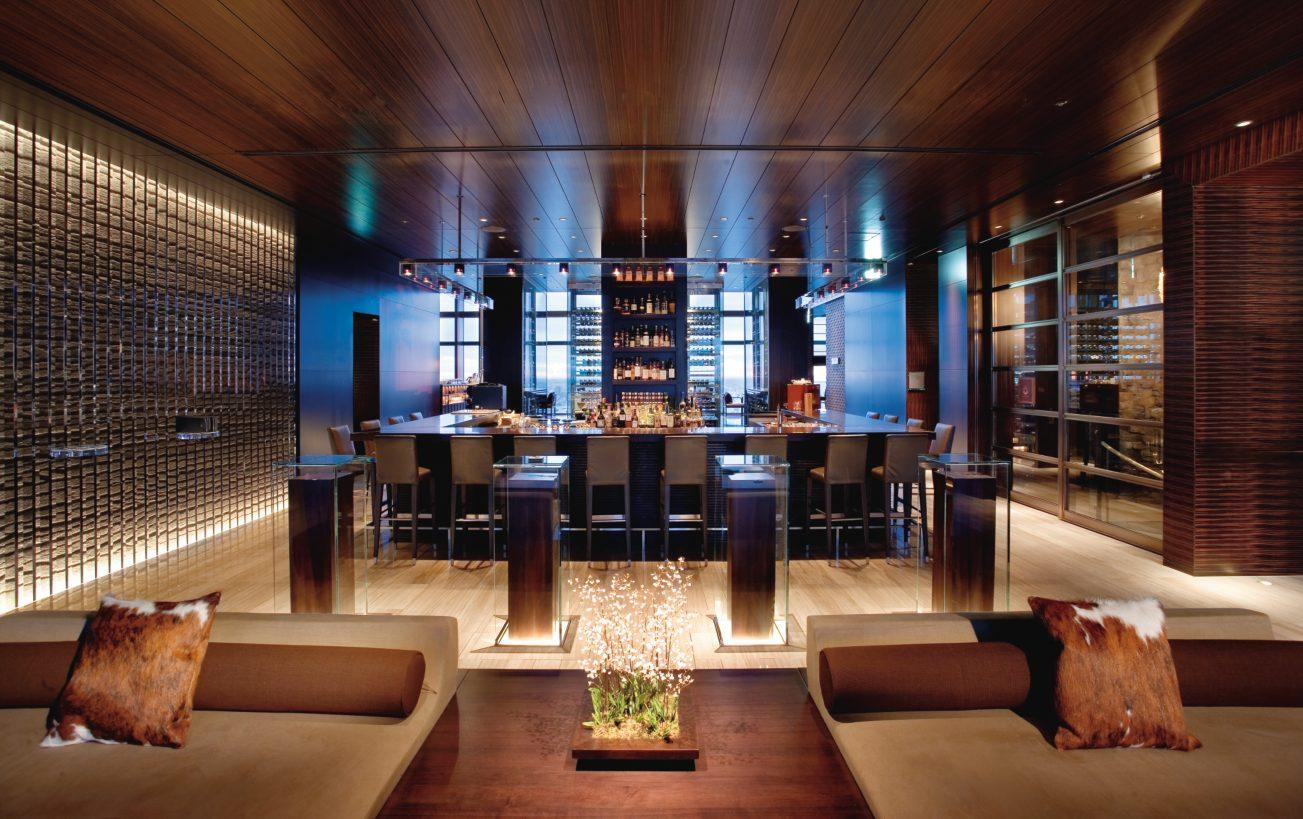 The Mandarin Bar.  I may have enjoyed a few cocktails here.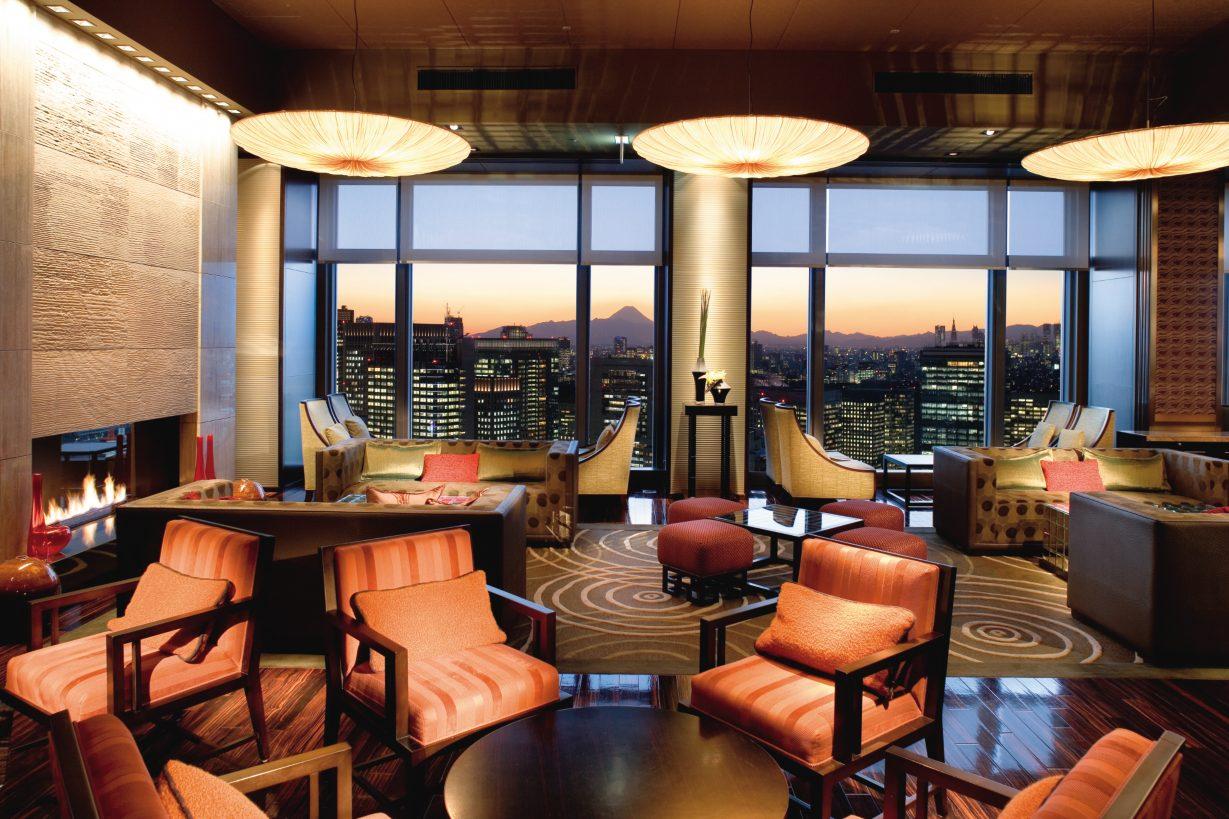 Oriental Lounge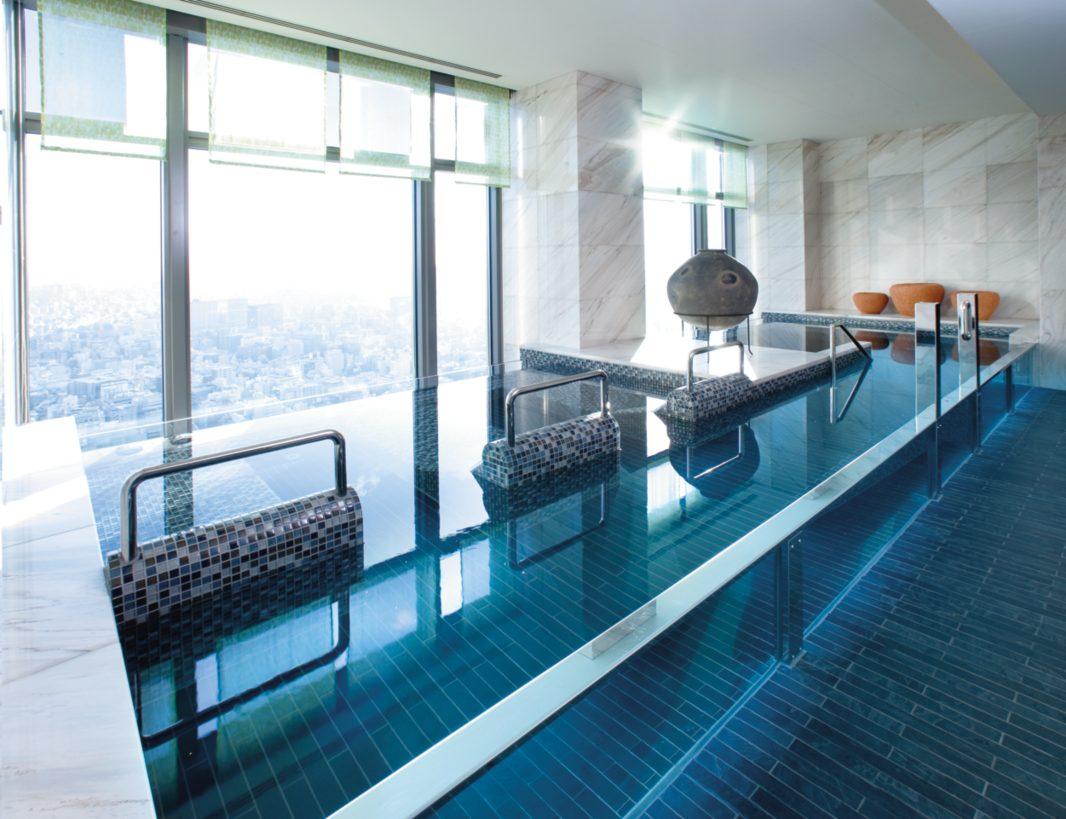 The Spa Pools.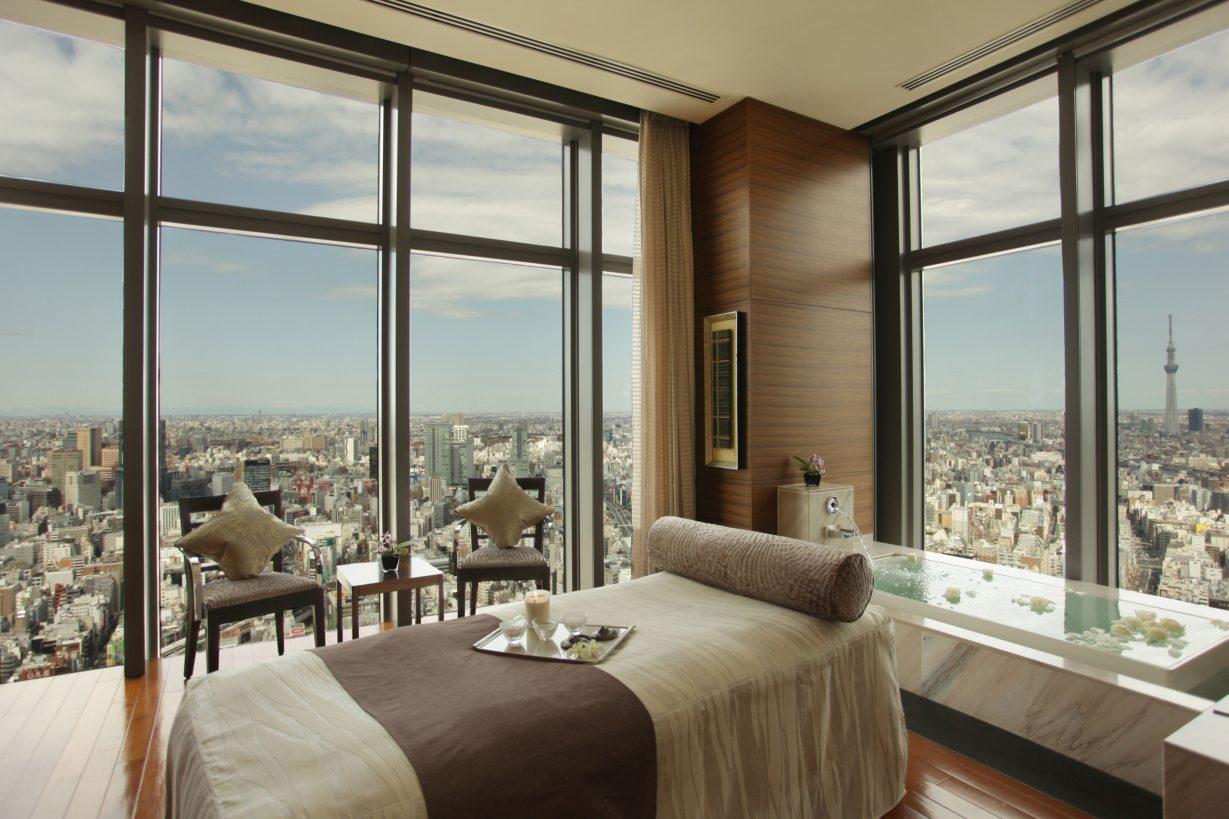 The Spa Suite.
Have a great weekend!