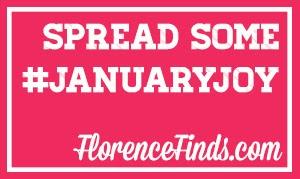 It just so happens that yesterday I created a spreadsheet with my income and all my outgoings, which is perfect for today's #JanuaryJoy prompt, 'plan your savings'.
Unfortunately, what my spreadsheet has shown me is that I don't really have any spare cash to start a savings plan... Every penny is pretty much accounted for.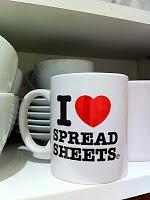 I love a good spreadsheet!
However, in August, my son turns 5 and he also starts school. This will reduce my monthly outgoings on childcare by approximately £350.
So my plan for just now is to just get through the next 6 months as best as I can, but then in August I will re-think my savings and come up with an actual plan for the future as I should hopefully have a bit more disposable income.
I've cut my costs as far as practicable... but I know there is more that can be done. Selling my car was a start... my road tax has dropped from £490 a year to £30! I need to look at my mobile phone contract. I don't think I'm on the best package for my requirements. I also need to make more of an effort to do meal planning. This will hopefully cut my food expenditure as there will be less waste. There are also things I can sell... my old iPhone for one. It's been sat in a drawer for nearly a year, whereas I reckon I could probably get £100 for it if I was to sell it. I also have some clothes I no longer wear that I could eBay...
There are so many things I'd love to do in the new house (paint, carpet, new light fittings...), and I'd also love to go on holiday abroad (my last trip abroad was nearly 4 years ago). But of course this all costs money... so the savings plan is really important.
Watch this space to see how I get on.