Congratulations to Nancy S of the December Kindle Fire giveaway!! She was entry number 27783 according to rafflecopter.
Now this month, we starting again! If you already follow my blog, The Reporter and The Girl, via email then consider yourself entered and you can log your entry to the rafflecopter below.  Also, if you follow me on twitter then that will also count as an entry for this month's give away.
If you do not follow me via email or on twitter, then not to worry, you can sign up when you click on rafflecopter!
There are also other bloggers and authors listed below, and every like, tweet, or follow counts an entry and one person can earn up to 91 entries!
Here is the sweepstake!: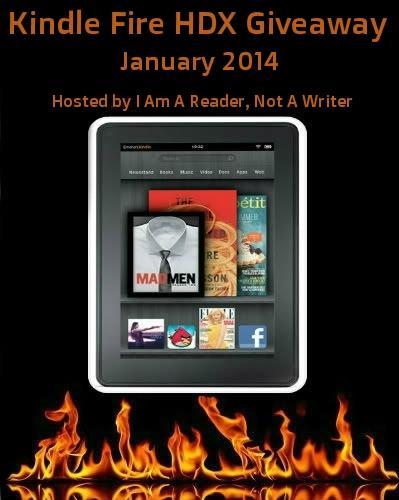 Win a Kindle Fire HDX, Amazon Gift Card or Paypal Cash ($229 value)
This is a joint AUTHOR & BLOGGER GIVEAWAY EVENT!
Bloggers & Authors have joined together to give away a Kindle Fire HDX 7″.
All New Kindle Fire HDX 7″ Giveaway
The winner will have the option of receiving a 7″ Kindle Fire HDX (US Only – $229 Value)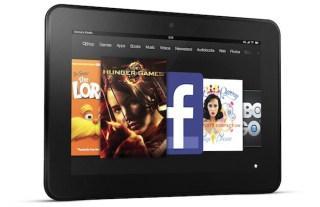 Or $229 Amazon.com Gift Card (International)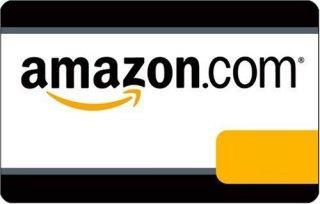 Or $229 in Paypal Cash (International)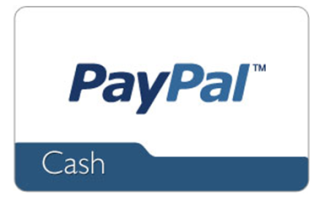 January Sponsors
I Am A Reader, Not A Writer
Feed Your Reader
The (Mis)Adventures of a Twenty-Something Year Old Girl
Author Kimber Leigh Wheaton
Author Inger Iversen
NESSAROX
Author Carol Davis Luce
The Reporter and the Girl
Author David Pandolf
Bella Street Writes
Author Bonnie Blythe
Author Elizabeth Seckman
MyLadyWeb: Women's History and Women Authors
Just One More Chapter
Author Donna Fasano
Author Lia Fairchild
Author Linda S. Prather
Author Heather McCoubrey
Author M.A. Comley
Jessica Loves Books
Fae Books
Author Cidney Swanson
Lori's Reading Corner
Author Jennifer Laurens
Allergic to Life
~Owl Always Be Reading
Author J.L. Weil
Buku-Buku Didi
Barb's Wire – eBooks & More
Author Jennifer Gilby Roberts
Another Head Full of Fantasy
Fairiechick's Fantasy Book Reader
Author Kim Cresswell
Mother Daughter Book Reviews
Buried Under Romance
Jenna Does Books
Laurie Here
The Bunny's Review
Bea's Book Nook
Fabulously Girly Book Blog
The Loopy Librarian
Bound4Escape
Michael SciFan
Chapter by Chapter
Author Helen Smith
Button-the-Push Books and Giveaways
Author S.M. Blooding
Back Off My Books
Author Brinda Berry
Author Christie Anderson
Author Leslie A. Susskind
More Than A Review
Author Heather Gray
Paige Ryan
Fire and Ice
Author Bryna Butler
Giveaway Details
1 winner will receive their choice of an all new Kindle Fire 7″ HDX (US Only – $229 value), $229 Amazon Gift Card or $229 in Paypal Cash (International).
There is a second separate giveaway for bloggers who post this giveaway on their blog. See details in the rafflecopter on how to enter to win the 2nd Kindle Fire HDX 7″.
Ends 2/9/14
Open only to those who can legally enter, receive and use an Amazon.com Gift Code or Paypal Cash. Winning Entry will be verified prior to prize being awarded. No purchase necessary. You must be 18 or older to enter or have your parent enter for you. The winner will be chosen by rafflecopter and announced here as well as emailed and will have 48 hours to respond or a new winner will be chosen. This giveaway is in no way associated with Facebook, Twitter, Rafflecopter or any other entity unless otherwise specified. The number of eligible entries received determines the odds of winning. Giveaway was organized by Kathy from I Am A Reader, Not A Writer and sponsored by the participating authors & bloggers. VOID WHERE PROHIBITED BY LAW.
a Rafflecopter giveaway