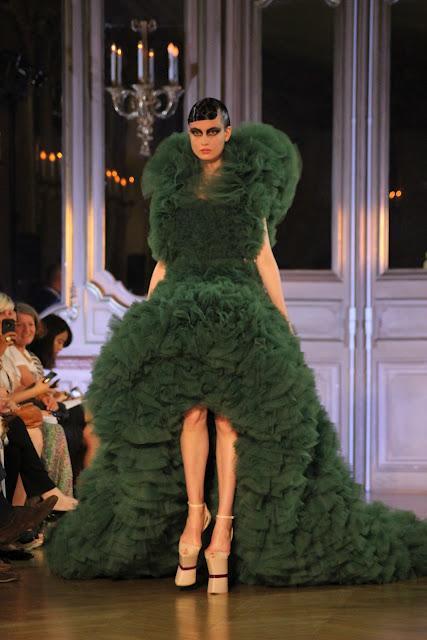 Jantaminiau Fall-Winter 2012-2013 Haute Couture Collections
I was privileged to be invited to the Jantaminiau Haute Couture Fall Winter 2012-2013 show in Paris over the Haute Couture Collections period in July. What an incredible show it was. Jan's work was Jaw Dropping amazing and if you thought last years show was spectacular, this year was beyond believable.  His sense of design, architecture and textile structural integrity is uncanny. A born intuitive.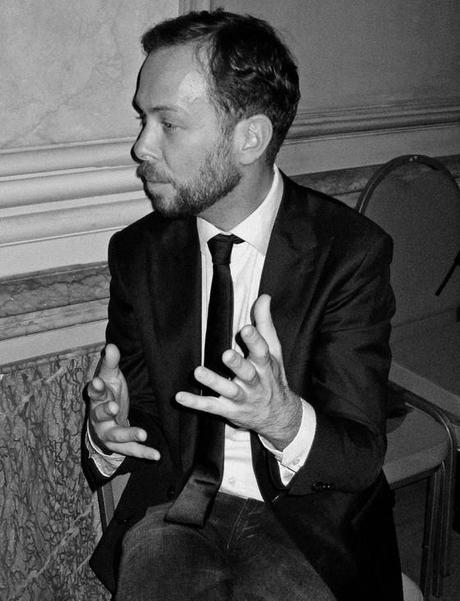 Jan Taminiau Candid Portrait Photo © Benjamin Kanarek 2012
None the less, I was so pleased to have photographed a few of his pieces for a couple of Haute Couture editorials one of which was for the November Issue of Harper's BAZAAR en Español, that I will most definitely share when I am able. None the less, here is our uncut video of the entire Haute Couture Show…Enjoy!
Jan Taminiau was born September 14th, 1975 and is a renowned Dutch fashion designer and couturier who launched his own fashion label bearing his name (written as one word) in 2003. He recently became the first Dutch fashion designer to have a creation worn by Her Royal Higness Princess Maxima of the Netherlands during the opening of the Mode Biennale exhibition in Arnhem in June 2009. The creation in question cleverly incorporated the Dutch flag and was created from recycled postbags. Based in Amsterdam, Taminiau has an atelier located in the heart of the famous Red-Light district as part of the Amsterdam City Council's planned regeneration of that district.
Another Angle: