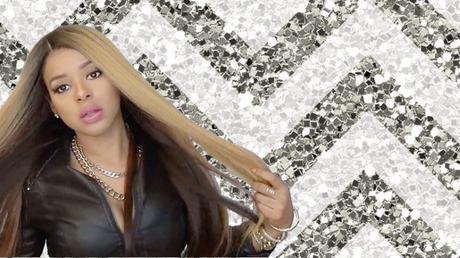 This is my Bisa Janet Collection Synthetic Lace Front Wig review. The bisa is a goddess. Now I see why she has been a cult favorite on youtube. She has a lot of personality. And it is very easy to style. You can pick up bisa at your local beauty supply store and amazon.
JANET BISA YOUTUBE REVIEW
BISA JANET COLLECTION SPECS:
NAME:
Janet Collection Natural Super Flow Deep Part Lace Wig – BISA
COLOR SHOWN HERE:
SC1518
MATERIAL:
Synthetic – Heat resistant fiber
TYPE:
Lace Front Wig
LENGTH:
24 – 26 inches
PARTING:
5-inch Deep Part
HEAT SAFE:
Yes – Up to 400ºF / Heat resistant fiber
WIG CAP:
Comfortable size with 2 combs at temples and 1 in back; adjustable straps.
MORE PICS – BISA WIG JANET COLLECTION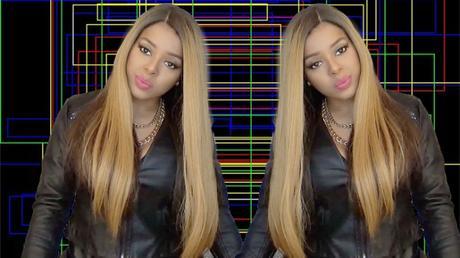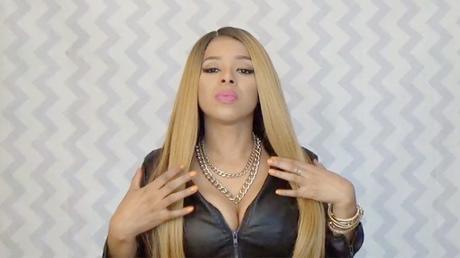 HEY! WHY NOT JOIN ME ONLINE!
I love doing this! And I hope you enjoy the content here. Don't miss the next update. You can see more of my hair and style reviews here or on youtube. Be sure to follow @GirlRatesWorld's page on instagram and facebook too! Be sure to leave any questions you may have below. I'll answer them soon.