Actress Jada Pinkett Smith is an actress worth $20 million. Her husband, Will Smith, is worth $260 million. That's a lot of dough for two African Americans to make in Hollyweird. Apparently it's not enough.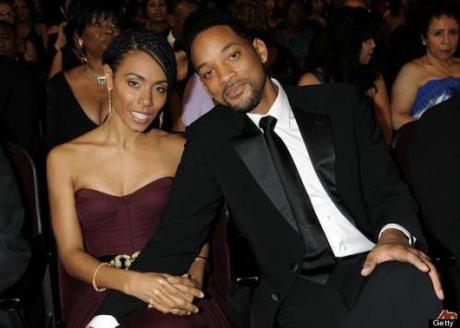 Jada isn't happy about the Oscar nominations and how liberal Hollyweird failed to nominate a single black actor for this year's awards – for the second year in a row.
The Daily Mirror reports that she's so mad, she and husband Will debated boycotting the awards ceremony, which will take place in February.
She wrote on Facebook and Twitter: "At the Oscars, people of color are always welcomed to give out awards, even entertain, but we are rarely recognized for our artistic accomplishments. "Should people of color refrain from participating all together? People can only treat us in the way in which we allow. With much respect in the midst of deep disappointment, J."
All 20 slots in the four acting categories were filled with white actors for the second year in a row.
Following the nomination announcement on Thursday, people were quick to comment using the hashtag '#OscarsSoWhite' on Twitter.
Cheryl Boone Isaacs, who is the president of the Academy, spoke about the lack of diversity, admitting it's a disappointing state of affairs. She said: "I hope this isn't discouraging for anybody, and for filmmakers in particular. You just keep moving along …We're going to keep pushing it."
I thought people were to be judged by the acting abilities and the quality of movies instead of the color of their skin? Oh well, I hope Jada has a bowl full of popcorn come Oscar night!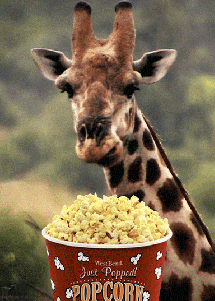 DCG